Afternoon Keynote Fireside Chat: Boosting Customer Engagement Through Taking A More Omnichannel Approach To Investment
26 Apr 2023
Theatre A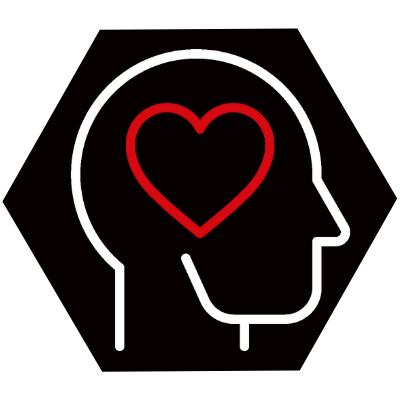 What are customer expectations of personalisation in 2023 from an omnichannel perspective?
Where should retailers start when building a strategy to personalise to the customer at every touchpoint?
How should personalisation change for the customer in the bricks and mortar environment vs virtual channels?
Which technologies and platforms should retailers be focussing when personalising across channels?
What are the key data and privacy considerations retailers must consider for successful personalisation?
How can retailers get the balance right between personalisation and great customer experience?
How can retailers avoid turning the customer off with excessive personalisation?
What will omnichannel personalisation look like in three years and what can retailers do today to prepare?