Afternoon Keynote Fireside Chat: Demystifying NFTs And Understanding How They Can Drive Retail Revenue And Brand Awareness
26 Apr 2023
Theatre B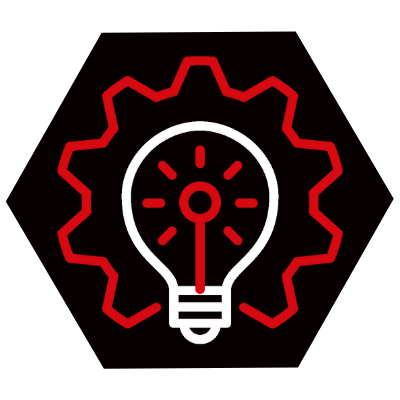 How can retail leaders get clarity on what an NFT is and how they are impacting the retail sector?
How seriously should retail leaders take NFTs and why?
Which demographics are the right target for NFTs and how is this changing?
How can retailers create the right partnerships to navigate and exploit NFT opportunities effectively?
What does a successful NFT monetisation strategy look like for a retailer?
How are NFTs increasing brand awareness of today's forward-thinking retailers?
Which retail success stores should you take example from when building an NFT strategy?
Which mistakes do retailers need to avoid when embracing NFTs?
How can the retail industry encourage more women to collect NFTs?
How will the NFT landscape develop in the next five years and what do retailers need to be doing today to prepare?