Afternoon Keynote Fireside Chat: Driving Down Costs Through Pivoting Your Business Around The Shift To Ecommerce
27 Apr 2023
Headline Theatre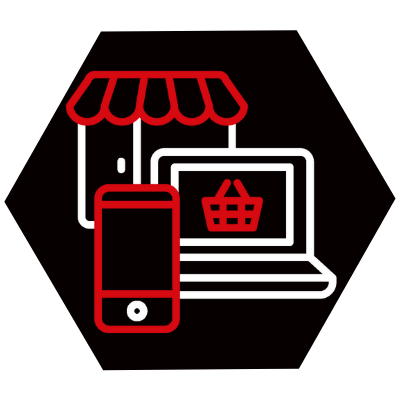 You've been heading up Iceland's online business since 2016 growing it from under £100m-£1billion in five years. What have been the highlights for you on that journey and the key lessons learnt?
Which key eCommerce pitfalls would you recommend other online retailers watch out for in particular in order to keep their costs down?
Over the last few years retail has experienced a shift to eCommerce growth. How has Iceland embraced that opportunity and what did the journey and transformation look like?
How has the eCommerce shift impacted Iceland's ability to lower costs over the last three years of disruption?
You also head up digital marketing for Iceland. What new digital marketing opportunities do you feel offer retailers the best ROI in 2023?
Iceland has over 1000 stores and around 33,000 employees so how have you been able to build the right culture and company mindset to capitalise on the eCommerce opportunity?
Iceland also owns the 150+ Food Warehouse stores. What are your eCommerce plans for that brand?
Iceland has won awards in the area of innovation. Are there any new eCommerce innovations you feel stand out as a real opportunity to lower costs?
Iceland makes more than half a million deliveries a week. What advice would you give to other retailers in their delivery strategy?
How will Iceland's eCommerce business develop in the next three years and what are you most excited about?