Opening Keynote Fireside Chat: Tougher Times, Tougher Tactics: Retail Leadership During A Cost-Of-Living Crisis
26 Apr 2023
Headline Theatre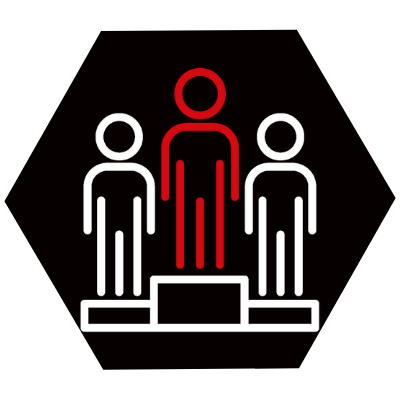 Retail has seen unprecedented disruption over the last three years. What key lessons has this period taught you about both good and bad leadership?
How should retailer leaders respond effectively to the UK's current cost of living crisis and its impact on customer behaviour?
Which retail leaders do you admire the most and why?
What mistakes do retailers often make within their leadership strategy and how can these best be avoided?
You led JD Sports Fashion plc from 2004-2022 from a UK-only retailer to have stores in 27 territories. How did this international insight impact your leadership strategy?
You were appointed as chairman of The Fragrance Shop last November. How has moving from apparel to fragrances impacted how your leadership strategy and why?
JD Sports Fashion grew exponentially during your leadership ultimately becoming a FTSE 100 company. What did this period teach you about effective communication with both colleagues and customers?
How do you see the omnichannel experience evolving and what role should leaders be playing in it?
If you could give one piece of leadership advice to retailers of any size for the next two years what would it be?