Fireside Chat Interview: Building An Effective Open Banking Strategy To Speed Up Payments, Reduce Costs And Drive Customer Experience
27 Apr 2023
Theatre B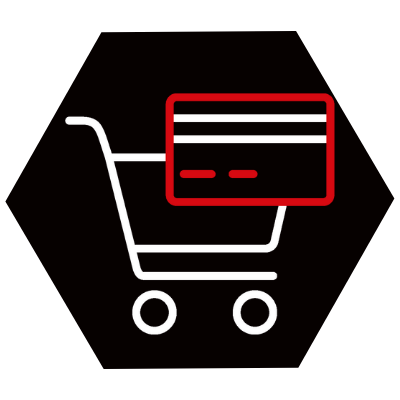 How can retailers quickly achieve an understanding of how open banking benefits both them and their customers ?
How can retailers build and open banking strategy effectively and integrate it into their existing payments strategy?
What can retailers do to ensure open banking speeds up payment, drives customer experience and reduces costs?
How can retailers tie open banking to loyalty?
Why should retailers prioritise open banking as opposed other options?
What key mistakes do retailers make with open banking and how can they best be avoided?
What will open banking look like for retailers in the future and how can they get there?