Keynote Fireside Chat: In conversation with Steven Bartlett
27 Apr 2023
Headline Theatre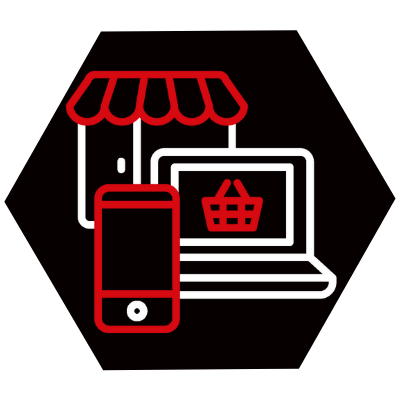 What advice would you give to retailers wanting to make the most of social media in the next three years and why?
Which new social media innovations are really exciting you currently and what do they mean for eCommerce?
You're the host of Europe's most downloaded business podcast, Diary of A CEO. What key lessons has the podcast taught you that you feel would be of real value to today's retailers?
Which of your podcast hosts inspired and surprised you the most and why?
What advice would you give to a retailer who was pitching you on Dragon's Den for investment?
You've invested in Huel, which is the UK's fastest growing ecommerce company internationally. What attracted you to invest in the company?
In 2021 you founded thirdweb in the web3 apps space? Why should retailers take web3, the metaverse and NFTs seriously?
With the benefit of hindsight, what would you have done differently in your career and why?
Which new technologies do you think are going to have the biggest impact on retail in the short-medium term and why?
What new projects do you have on the horizon that you've not yet announced?