Fireside Chat Interview: How Can Retailers Maximize Customer Retention When Customers Are Being More Cautious In Their Spending Habits?
26 Apr 2023
Theatre A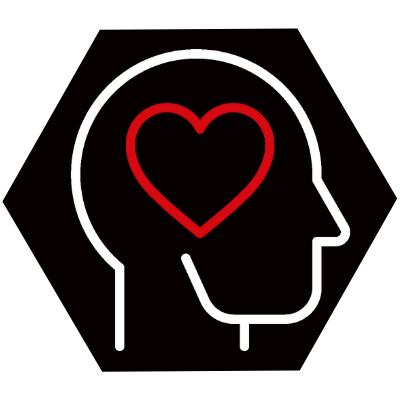 What are the best ways to measure customer retention?
How can retailers benchmark whether they are good at retaining customers?
What key strategies should retailers be using to maximise customer retention when they are being more cautious in spending money?
How should retailers re-evaluate their pricing strategy to keep customer coming back?
Which technologies offer the best ROI in driving customer retention in a challenging economy?
Which new marketing techniques are becoming increasingly important for customer retention?
How should retailers rethink their loyalty programmes to reflect the current economy?