Fireside Chat Interview: What I've Learnt About Retail Innovation From Working At Amazon, Tesco Labs And Deliveroo
26 Apr 2023
Theatre B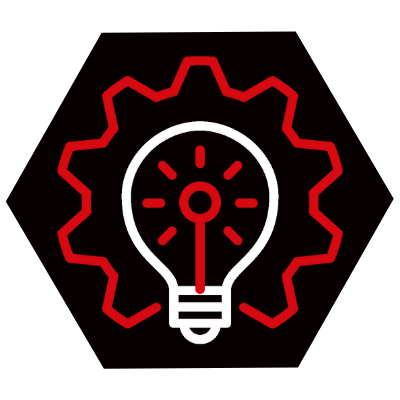 Why was Tesco Labs started and what role did you have in creating it?
How did Tesco Labs work with both start-ups and research institutes and what did that teach you about retail innovation?
Which innovations at Tesco had the most success and which of them did you wish you'd avoided?
How did working at Amazon differ from your Tesco experience and what key lessons did you learn there?
At Amazon you worked on Alexa grocery shopping. How do you think voice shopping innovation will develop over the next five years?
What retail innovations are you currently working on at Deliveroo?
Which innovations will have the most impact on the retail landscape?
What advice would you give to retailers who want to have an innovation mindset?
What key skills will retailers need to focus on to drive innovation going forward?