Keynote Panel Discussion: Omnichannel Retailing 2020-2023: The Good, The Bad & The Ugly! What Key Lessons Have Omnichannel Retailers Learnt About Retailing During Unprecedented Disruption?
27 Apr 2023
Headline Theatre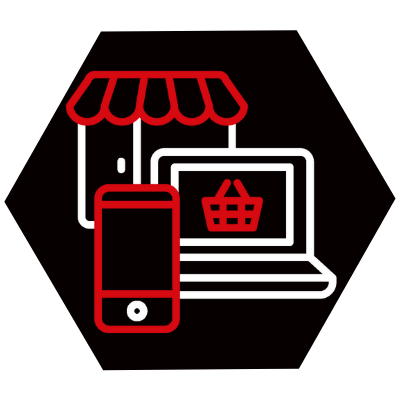 What key lessons has Covid 19 taught omnichannel retailers?
How are UK omnichannel retailers adapting to the Brexit landscape and where is this headed?
What have omnichannel retailers learnt about their customers from recent economic disruption?
What new opportunities has recent disruption presented to omnichannel retailers?
Which retailers have been flourishing during the last three years and what can we learn from them?
With the benefit of hindsight, what should omnichannel retailers have done differently over the last three years?
What retail leadership and culture strategies worked over the last three years and which didn't?
What has the last three years taught omnichannel retailers about supply chain strategy?
Which technologies have been crucial to omnichannel survival over the last three years?