Keynote Panel Discussion: What Will The Retail Checkout And Payments Landscape Look Like By 2028 And What Should Retailers Be Doing Today To Prepare?
27 Apr 2023
Theatre B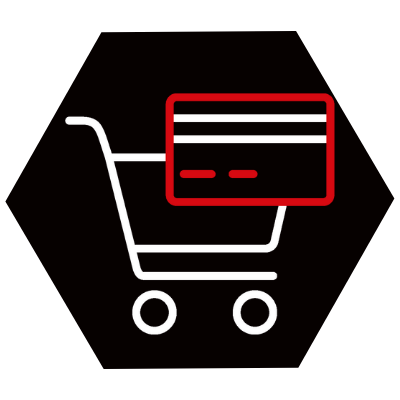 What new payment options will customers have by 2028?
How will the checkout experience of 2028 be different from today both in store and online?
How will the cryptocurrency opportunity develop over the next five years?
What changes are we likely to see in buy now pay later by 2028?
What proportion of retailers will be taking cash payments in five years' time and which categories of retail will this apply to?
What will a digital wallet look like by 2028 that is different from today?
How will loyalty schemes impact the retail payments landscape over the next five years?
What key steps can retailers take today to capitalise on the payments landscape of 2028?