Keynote Panel Discussion: Rethinking Your Workforce And Culture During Periods Of Unprecedented Disruption
26 Apr 2023
Headline Theatre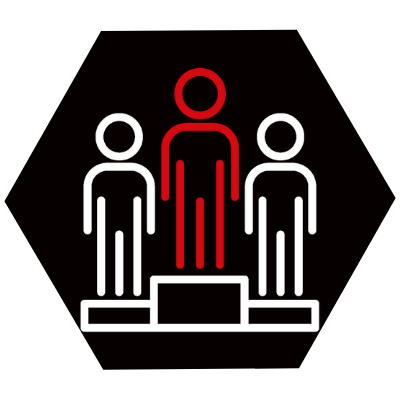 What does a successful hybrid or work from home strategy look like in retail and how can technology help this?
How can you reposition your culture to maximise workforce motivation, innovation and happiness in times of uncertainty?
How can you create supportive working environments to inspire colleagues during times of disruption?
Which new recruitment methods and technologies offer the best results in the face of the recruitment crisis?
How are key job descriptions in retail changing to reflect the current period of disruption?
How can you approach workforce retention, benefits and reward in the face of the cost-ofliving crisis?
What does quiet quitting look like in retail and how should you respond to it?
How can you respond to the lack of European workers due to Brexit?
How is the gig economy changing how retail workforce are being hired and how can technology help?
What does work-life balance look like in the 2023 retail industry and how can leaders deliver it?
How can retail improve its reputation as an attractive longer-term career choice?