Keynote Panel Discussion: Unlocking The Value Of Your Data To Drive Real Insight And Customer Loyalty
26 Apr 2023
Theatre A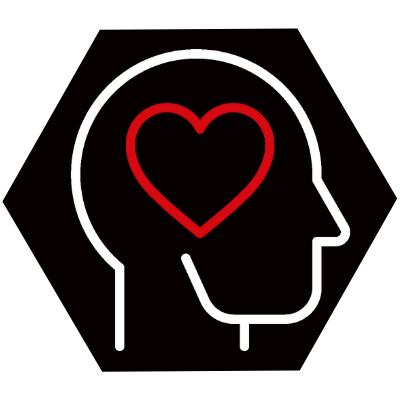 How can retailers harness data to improve the customer proposition and add business value?
How can retailers combine all their data to achieve a deeper understanding of their customers?
How can data be used more effectively for personalisation and customer experience?
How can retailers move effectively from data management to achieving real insight for intelligent decision making?
How far should retailers go to clean their data?
What are the simple steps retailers can take to assess vulnerability of their data?
How can retailers build up customer data platforms more efficiently?
Which technologies offer retailers the best ROI when managing their data?