Opening Keynote Fireside Chat: Understanding How Human Connectivity And The Kindness Economy Are The Future Of Retail
27 Apr 2023
Headline Theatre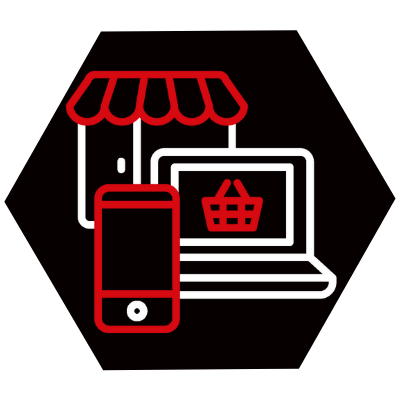 In your recent book 'Rebuild' you talk about how businesses can thrive in the new kindness economy. How would you define the new kindness economy and why should retailers embrace it?
What role does technology play in creating the kindness economy?
How relevant is the term 'omnichannel' in 2023 retailing?
When Covid hit, brick and mortar retailing took a massive hit whilst eCommerce thrived. How do you see the retail landscape developing over the next two years?
How has consumer behaviour changed over the last couple of years and how should retailers be responding to it going forward?
Which retail brands do you admire the most for their creativity and why?
What does great customer service look like in 2023 and what mistakes do retailers need to avoid in this area?