Panel Discussion: Social Purpose Is Good For Business – Unpacking The S Of ESG Within Your Payments And Checkout Strategy
27 Apr 2023
Theatre B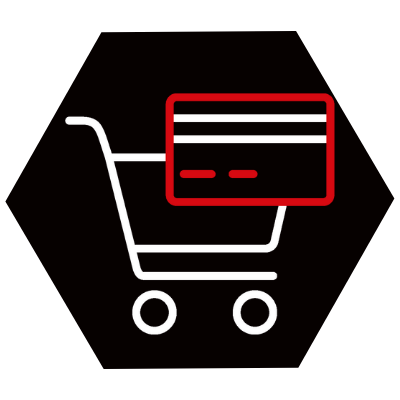 How are retailers responding to ESG demands in 2023 and how has this developed over the last three years of disruption?
What does an effective social purpose strategy look like for a retailer and what is your organisation doing in this space?
Why should retailers approach social purpose within their payments and checkout strategy and what does a good implementation look like?
How can retailers take a more omnichannel approach to micro-donations?
What impact have you seen of your micro-donations on the communities they serve, your customers and on your workforce?
How have micro-donations been used to support the humanitarian relief efforts from major appeals and campaigns?
How will social purpose evolve over the next three years within retail payments and checkout and what can retailers do today to prepare?