Fireside Chat Interview: Payment Lessons From An Online Betting Operator
27 Apr 2023
Theatre B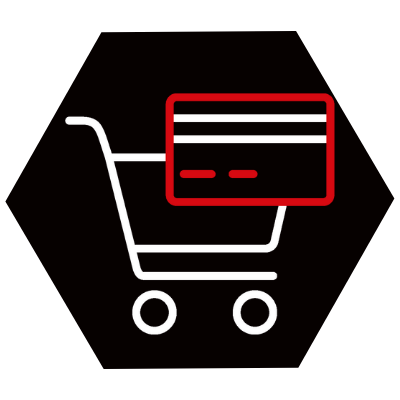 What does a great online payments experience feel like?
What are customer expectations of online payments in 2023 and how can they best be met?
What new regulations are changing the online payments landscape and how can retailers approach ensuring compliance?
How are payment orchestration platforms changing the rules for ecommerce?
What are the key criteria that retailers should focus on when choosing online payment providers?
How can retailers best embrace the open banking opportunity?
How can retailers maximising the value of tokenisation to secure their vulnerable online data?
What new innovations will enhance the online payment journey over the next three years?