Presentation: How Co-Op Built A Loyalty App With 2.3 Million Downloads
27 Apr 2023
Headline Theatre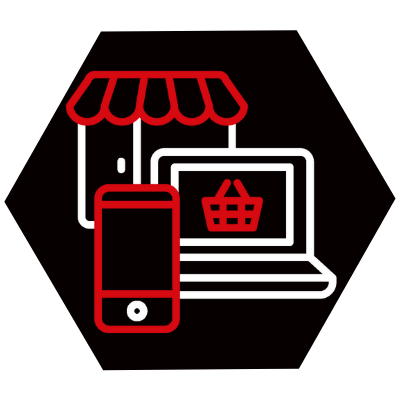 Co-op and Apadmi have built a loyalty app with 2.3 million downloads, a 4.8* App Store rating, and a £12 ROI for every £1 spent on app development and offers; but how did they achieve this?
Co-op knew its customers wanted more manageable memberships with easy access on mobile; we discuss the journey of integrating Co-op's legacy CRM and eCommerce systems with a new digital-first solution.
There were challenges and changes on the way, but how did Co-op and Apadmi tackle these together to deliver the impactful product we see today?
How can you transform your customer loyalty proposition to save money, paper and time? What does that look like and where do you start?
How can you continuously generate repeat business, offer great deals and give your customers a reason to keep coming back for more?