Fireside Chat: Are You Looking For Love ? Improving Consumer Experience Using Mobile Apps- The Gen Z Perspective!
26 Apr 2023
Theatre A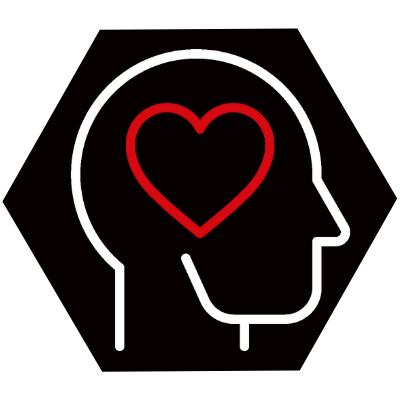 What matters most in the customer experience when using mobile apps?
What would make a Gen Z consumer obsess over a retailer's mobile app and why?
What gamification aspects do the Gen Z enjoy the most and what can retailers learn from this?
Why do Gen Z love the consumer experience with reality tv apps and what can retailers learn from this ?
What consumer experience is missing from retailer apps and how can retailers best fill the gap ?
How can retailers create loyalty and repeat purchasing behaviour through their mobile apps?
Why do some consumers disengage with a mobile apps and what can retailers do to prevent this?
How do different genders respond differently to mobile apps and customer experience?
How will retail mobile apps evolve over the next three years and what should retailers be doing today to stay ahead of the pack?