Fireside Chat: Which Key Sustainability Questions Should Retailers Be Asking Themselves In 2023?
26 Apr 2023
Headline Theatre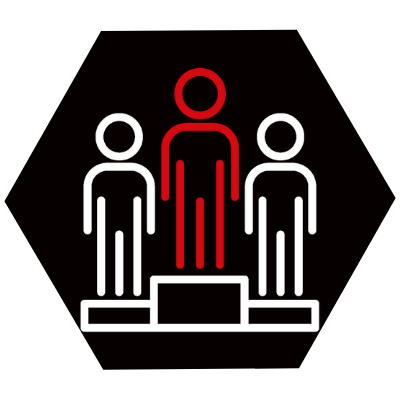 What are you hearing from your members as the key deliverables in sustainability?
Is it possible to align sustainability with a strong consumer offer?
What strategies will allow you to achieve company-wide buy-in to your sustainability initiatives?
What are the most effective ways to communicate your sustainability practices to your customers and align them to your brand promise?
How can you best make and keep a commitment to net zero?
How can you measure the success of your sustainability measures?
Which technologies can assist retailers in being more sustainable?
Will customers still pay more for sustainable products in the current economy?
What legislation should retailers be focussing on in the area of sustainability?
How can you balance pressure on sustainability/net zero targets with cost to serve/produce?