How Can Omnichannel Retailers Drive Sales And Innovation By Thinking Like A Pureplay
27 Apr 2023
Headline Theatre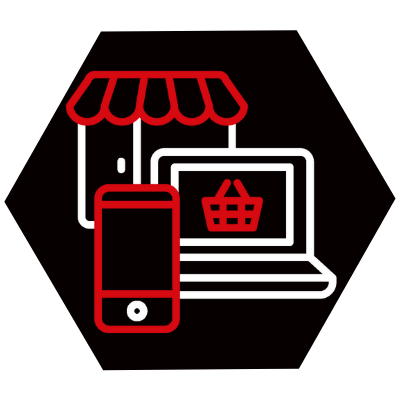 What are the key differences between an omnichannel mindset and a pureplay one?
What key advantages do pureplay retailers have over their omnichannel competitors?
What are the key elements of a strategy to move your thinking to a pureplay one?
How can you sell the benefits of acting like a pureplay to the board?
How can you create the right culture internally for your colleagues to embrace a shift in their way of working and keep up with the pace of change ?
How to achieve a fail fast mentality when your colleagues are not used to it?
How can measure the success of your strategy to ensure it is actually driving sales and market share?
How can omnichannel retailer ensure agility is at the heart of everything they do?
How can you best avoid key barriers and slowness to ensure your strategy stays on track?