Fireside Chat: How is Croatia's Largest Proximity Retailer Embracing Innovation Opportunities?
26 Apr 2023
Theatre B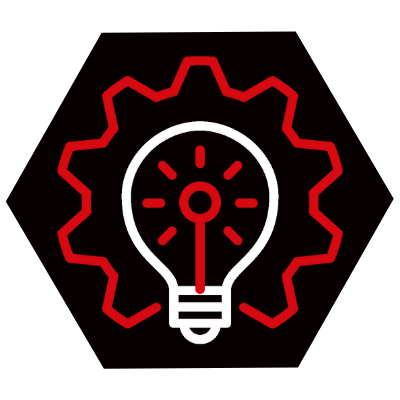 Tell us about the Studenac Digital Center of Excellence. What innovations and digital transformation projects are you working on?
How is Studenac using innovation to evolve the physical store experience to engage with today's consumers?
What trends are you currently seeing gain momentum in the retail tech landscape and how are you responding?
What digital technologies/innovations do you think every retailer should have in their toolkit?
How is Studenac using technology to improve store operations, especially with the ongoing staffing challenges in the retail industry?
What new innovations are you using to make the most of your data?
Your new role is Chief Innovation Officer . What does that entail and how do you see if developing?