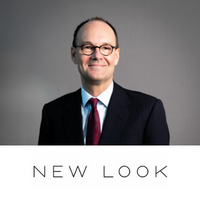 Mike Coupe,
Chairman, New Look.
Former CEO, Sainsbury's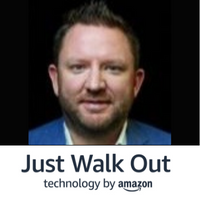 Max Gill,
Amazon Physical Retail Technologies - Just Walk Out - EMEA Lead,
Amazon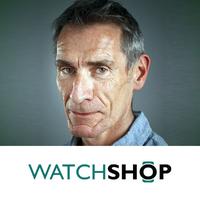 Robin Phillips,
CEO,
Watch Shop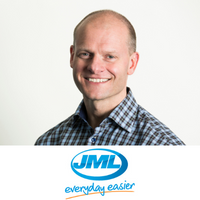 Ken Daly,
CEO,
JML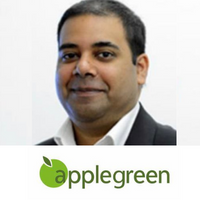 Kash Ghedia,
Group CIO,
Applegreen

Laura Rosenberger,
Co- Founder,
Laylo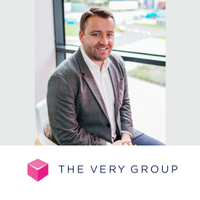 Paul Hornby,
Digital Customer Experience Director,
The Very Group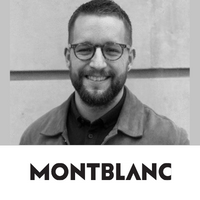 Guillaume Brocart,
eCommerce Director,
Montblanc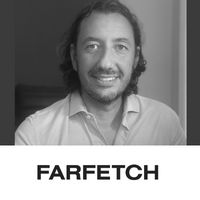 Michele Di Gangi,
Senior Director of Data,
Farfetch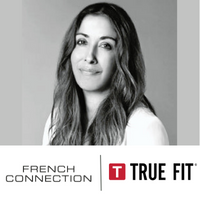 Sarah Curran-Usher MBE, NED, French Connection, MD EMEA, True Fit, Former MD, Very Exclusive & Former Founder, my-wardrobe.com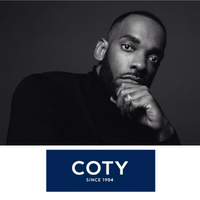 Thierry Massee,
VP Global Marketing - Davidoff, Jil Sander, Joop, Coty

Kate Lavery,
Head of Technology,
Morrisons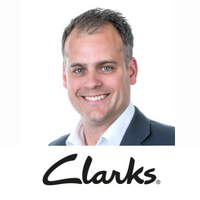 Marcus Oughton,
Head of eCommerce, UK & EMEA,
Clarks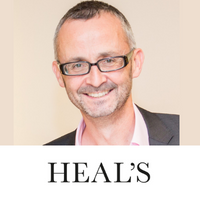 David Kohn,
Former Customer & eCommerce Director,
Heals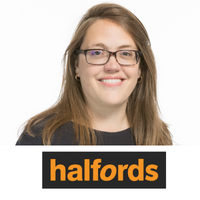 Kathryn Malloch,
Head of Group Customer Experience,
Halfords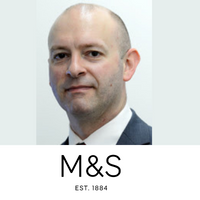 Richard Jenkin
s,
Head of Loss Prevention Strategy & Projects, Central Store Operations
Marks & Spencer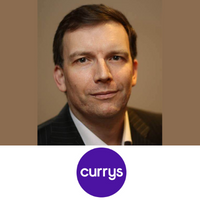 Robert Bates,
Head of Decision Sciences,
Currys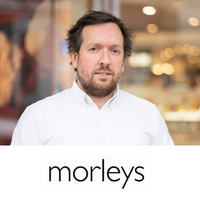 Dave Abbott,
Head of Information Technology,
Morleys Dept. Store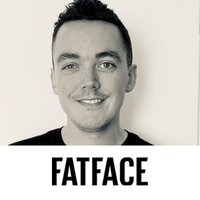 Liam Price,
Head of Ecommerce,
Fat Face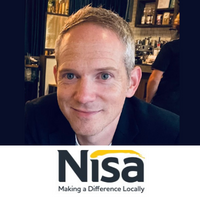 James Taylor,
Head of Central Operations,
Nisa Retail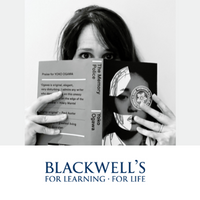 Soraya Fedyk,
Head of Customer & Online Marketing,
Blackwell's Bookshops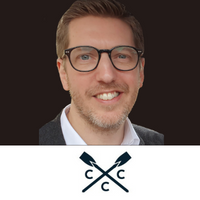 Richard Surman
,
Head of IT,
Crew Clothing Company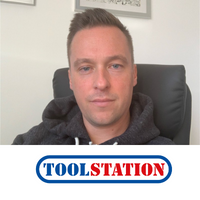 Chris Maggs,
Head of CRM,
Toolstation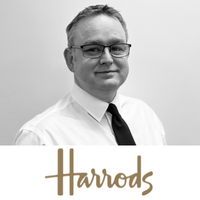 John Lacey,
Distribution General Manager,
Harrods

Sezin Tumer,
Head of Guest,
KFC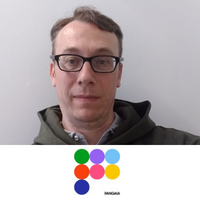 Daniel Smith,
Head of Analytics & Insights,
PANGAIA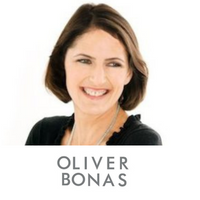 Camilla Tress,
Connected Commerce Lead,
Oliver Bonas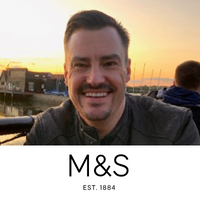 Clive Hudson,
Senior Programme Manager Digital Transformation,
Marks & Spencer

Jamie Korda,
Principal Architect,
Marks & Spencer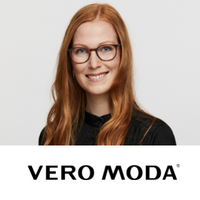 Helle Frølund Pedersen,
Internal Communication Responsible,
VERO MODA, BESTSELLER A/S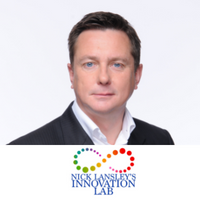 Nick Lansley,
Innovation Insider,
Nick Lansley's Innovation Lab and ex Head of Open Innovation, Tesco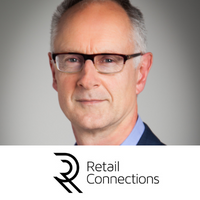 Chris Field,
Managing Editor,
Retail Connections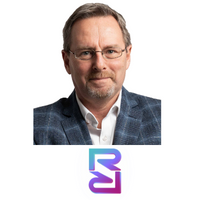 Andrew Busby,
Founder & CEO,
Retail Reflections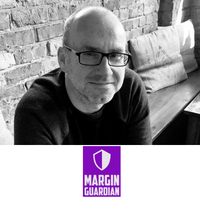 Richard Blanchard,
Director, Transaction Partnership and CEO, Margin Guardian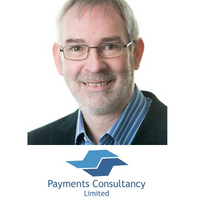 Mark McMurtrie,
Director,
Payments Consultancy Limited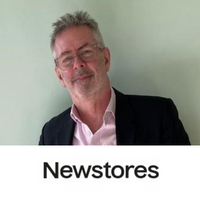 John Ryan,
Managing Director,
Newstores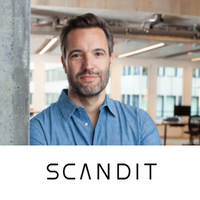 Samuel Mueller,
CEO and Co-Founder,
Scandit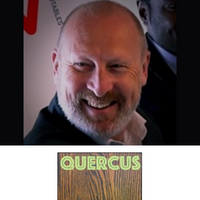 Julian Burnett
, NED & Board Advisor,
Sook, Ann Summers, Sigma Sports & Retail Trust
; Former Digital & Tech Leader
IBM,
House of Fraser, John Lewis & Sainsburys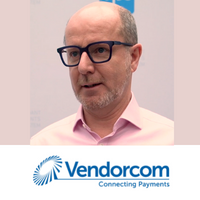 Paul Rodgers
,
Chairman, Vendorcom and European Payments Evangelist,
World Wide Web Consortium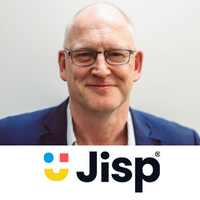 Julian Fisher,
CEO,
Jisp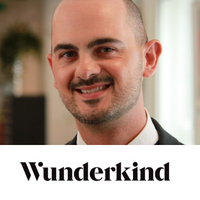 Wulfric Light-Wilkinson,
General Manager EMEA,
Wunderkind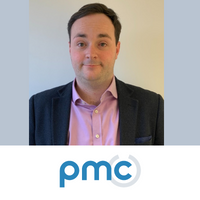 Elliot Winskill,
Head of Solutions,
PMC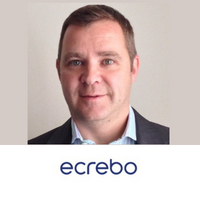 Ben Holmes,
Retail Partnerships Director,
Ecrebo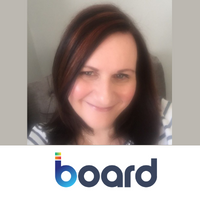 Judith McCandless,
Key Account Manager,
Board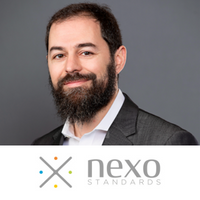 Santiago Cabeza, Business Development Manager,
Nexo Standards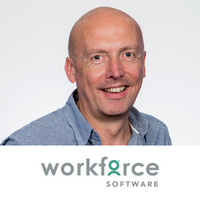 Steve Tonks,
SVP EMEA,
WorkForce Software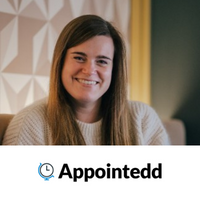 Alice Beeby,
Senior Client Partner,
Appointedd
Want to attend in 2023?
Join us at the Retail Technology Show to get ideas, innovations and the latest retail solutions.