25 Feb 2022
Age verification technology trial for retail alcohol sales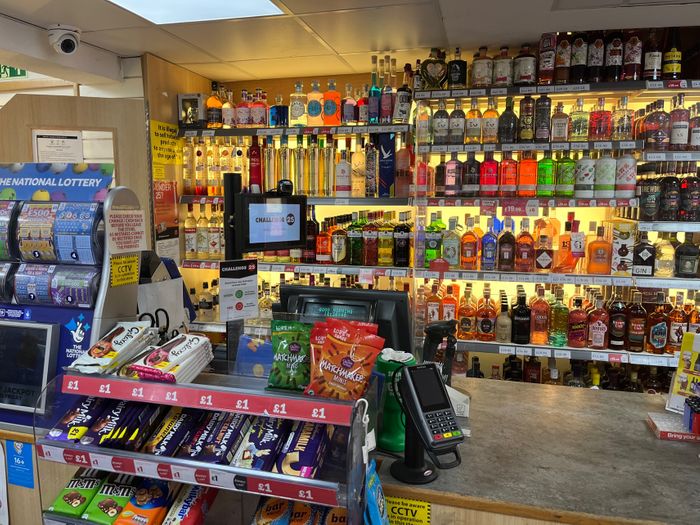 Innovative Technology, who provide a range of biometric solutions designed to estimate age, have been approved as a participant in a UK Government programme piloting age verification technology for the retail sale of alcohol.
The regulatory 'Sandbox' trial, which is part of a Home Office programme, will run until May 2022 across three Bestway Retail stores in Leeds, which include Bargain Booze in Otley, Wine Rack in Rounhay and Tippl in Garfourth.
The trial is in partnership with Innovation Technology, which is tailored to help retailers avoid selling alcohol and tobacco products to underage customers.
Despite the trial still requiring humans to check customers ages, the technology has the potential use cases in retail, particularly when it comes to protecting staff from abuse, the wholesaler revealed.
According to Bestway's retail director Mike Hollis, the move comes as an internal survery revealed one in three of its staff the three participating stores revealed that staff abuse, particularly when it comes to the refusal to sell alcohol, is a "significant issue".
"We're proud to be pioneering the use of age verification technology in our drinks led specialist stores. Staff abuse is rife in the convenience channel, with the Association of Convenience Stores' 2021 Crime Report highlighting that there were over a million incidents of verbal abuse and about 40,000 incidents of violence against people working in convenience stores in the past year alone," Hollis said.
ICU product manager Andrew O'Brien added: "We are delighted to be accepted into the UK Government Sandbox scheme and see all our hard work undertaken over the past few months come to fruition. Our team have liaised with local licensing authorities, local police officers and local councils to ensure our solution (ICU) is safe, legal and meets the criteria of the scheme.
"ICU age verification technology will now be piloted in several Bestway Retail stores in Yorkshire, and we will closely monitor our test sites to ensure we support the retailers' and collate the relevant data throughout the trial."