15 Mar 2023
Critizr changes name to Goodays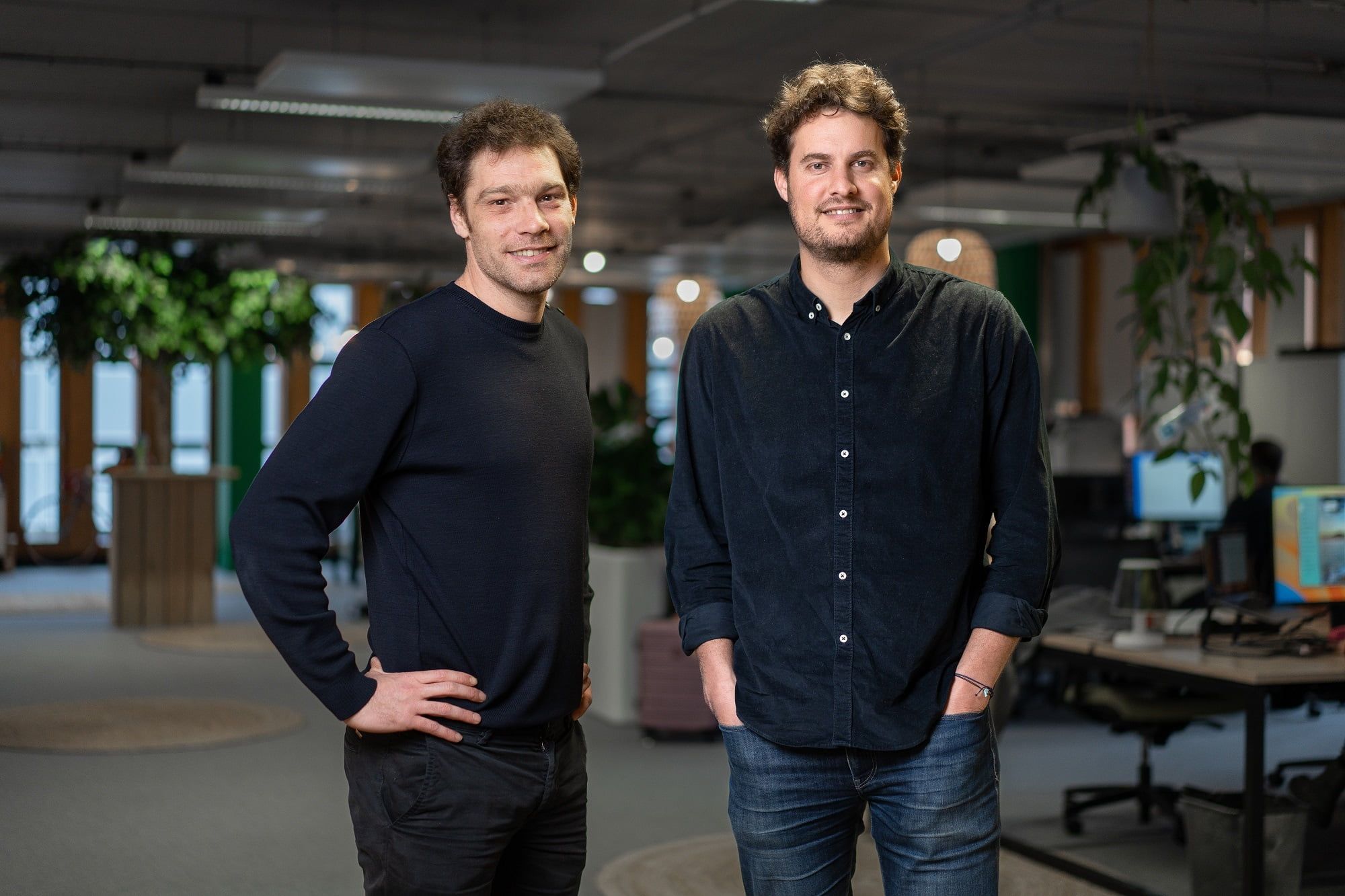 New identity accompanied by launch of Artificial Intelligence Lab and appointment of new chairman Martin Green
Critizr, the specialist in customer satisfaction and experience management for commerce, has announced that it is changing its name to Goodays.
The new identity reflects its mission to bring the employees of a company together around a common objective: to satisfy customers. It also affirms international expansion ambitions, to grow market share across the company's five bases in Spain, France, Japan, the Netherlands and the United Kingdom.
The company, created over ten years ago, has never stopped innovating around a simple conviction: customer feedback – opinions, questionnaires, messages – is not a problem to solve, but an opportunity to develop. The Goodays platform facilitates digital interactions with customers to improve their experience, with recent deployments including the integration of Google Business Messages and WhatsApp.
Goodays CEO Nicolas Hammer explained more about the name change: "On average, 60 per cent of the customer feedback we now manage is positive. Also when we launched the company, we had no idea how much we would positively change the daily lives of teams in the field. This change of name allows us to escape the negative and limited idea of ​​criticism and embrace that positivity.'
The company's international expansion strategy also figured in the decision, since Critizr is a complex name to pronounce in other languages. He continued: 'This name change allows us to clarify our positioning in all markets: Goodays exists to help companies transform their corporate culture and become truly customer-oriented.'
The launch of Goodays AI
Goodays has also announced the launch of Goodays AI, a lab dedicated to Artificial Intelligence and helping companies improve the customer experience by using the millions of pieces of data collected by the platform.
Thibaut Carlier, CPO and co-founder of Goodays, said: 'We believe technology can be a powerful tool to bring businesses closer to their customers, and our Artificial Intelligence Lab is designed to help our clients overcome their most urgent customer experience challenges.'
The first prototype of Goodays AI will be showcased at SuperLocal, Goodays' annual event for retail professionals, to be held on June 7 at the Pavillon Royal in Paris.
Goodays has also confirmed the appointment of CX tech trailblazer Martin Green as its new chairman. Based in the UK, Green brings decades of specialist experience in leading global hyper-growth in the customer experience software space to the business – including successful tenures as GM & vice president EMEA at both Medallia (5 years) and Satmetrix (10 years).
www.goodays.co