18 Apr 2023
Flexible Scheduling Software Is Now Proven in Real-World Retail Operations, Changing the Game for Retailers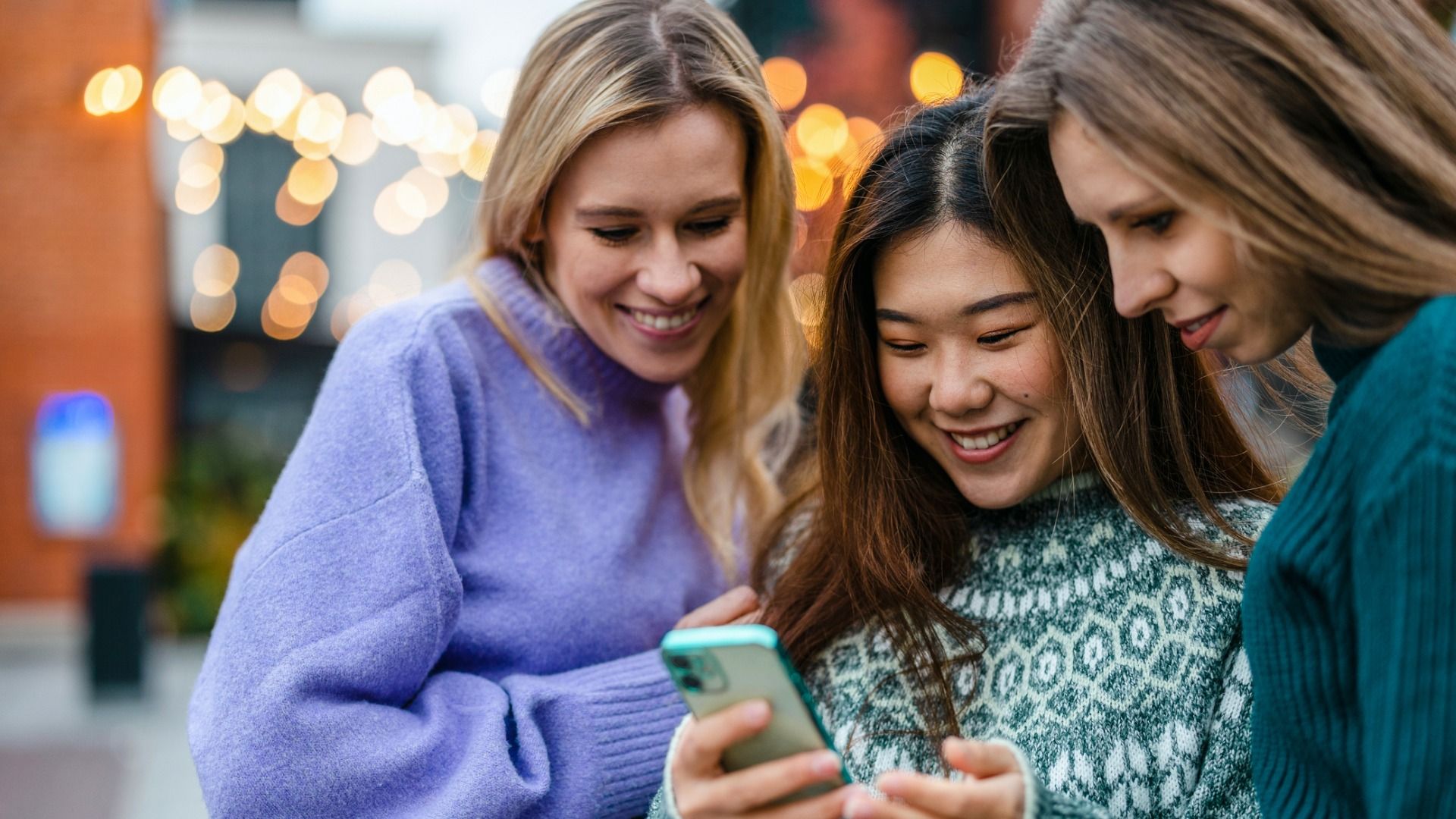 Flexible "gig-style" scheduling solution for on-demand shift bidding helps retailers attract and retain associates, expands retailers' labor resources, and aligns with today's workers' desired flexibility and work-life balance expectations.
Logile, Inc., the leading retail labor planning, workforce management, inventory management and store execution provider, today reaffirmed Flexible Scheduling as a central component of the Connected Worker / Mobile Employee Engagement tenets that are key go-forward cornerstones in Logile's commitment to modern retail solutions that address today's challenges. Flexible Scheduling is a mobile solution that enables approved associates to bid on open shifts on demand without committing to a recurring schedule, providing flexible time, department and store options that fit within associates' availability. The solution has proven effective for working retail operations as demonstrated at Flexible Scheduling collaborative customer, Schnuck Markets, Inc., a leading family-owned Midwestern grocery retailer. Logile continues to plan upcoming enhancements for improved functionality and engagement on this game-changing solution for retailers looking to connect with and retain associates while optimizing labor resources.
Logile first announced the gig-style scheduling and flexible solution concept in April 2022 as a strategic approach to address the change in associate desire for flexible work options stemming from the pandemic and general market and societal shifts. Developed in collaboration with retail leader Schnuck Markets, Inc., the Flexible Scheduling toolkit pilot program "Schnucks Flexforce" launched in select St. Louis area stores in the fall of 2022 and expanded in 2023. The program has garnered industry recognition for Schnucks' forward-thinking employment strategy powered by Logile. The Flexforce toolkit is generally available (GA) as part of Logile's Flexible Scheduling portfolio.
Kim Anderson, Vice President of Store Operations Support at Schnuck Markets, Inc., commented, "Logile has been a fantastic partner for us. They worked with us to identify areas of opportunity, and they really stepped in to help us map those out and get them done. Our most recent example was part-time flex workforce, which in the industry most would know as a 'gig' workforce. We now have that scheduling capability because of the partnership with Logile."
Adrian Salazar, Senior Manager, Operational Excellence for Schnucks Works (Schnucks' scheduling system) at Schnuck Markets, Inc., stated, "We've seen really high engagement with our flex scheduling efforts, both with our current in-store teammates and with our department managers and store managers. We've also seen excitement from our existing teammates who are signing up for flex shifts, working in stores that are closer to their house, and are picking up more hours when it suits their needs and when it fits their schedule."
"Today's retailers are operating with a new set of challenges. In the case of Schnucks, we were eager to collaborate with them as they leveraged this opportunity to innovate while meeting the evolving needs of today's workforce," said Purna Mishra, President and CEO at Logile. "We started looking at rideshare and food delivery services that have created new opportunities, allowing people to control both what they do and when they work. Bringing this idea to retail is behind our development of Flexible Scheduling. Collaborating with Schnucks on the software behind the Flexforce gave us the opportunity to build out all the necessary features to address a range of challenges. We could not be prouder to have partnered with such a forward-looking visionary as Schnucks on this transformational solution, and we are impressed with their successful rollout and fantastic results for their business and teammates."
Logile's Flexible Scheduling solution has the potential to:
Promote work-life balance by allowing associates to pick their own shifts while still meeting workload requirements of the store
Address labor shortages in today's shift-work landscape
Support a new type of "flex" associate, who are neither full-time nor part-time, and are not scheduled, but are available to bid on available shifts
Allow regular and flex associates to pick up rideshare-style shifts on demand to earn additional pay
Ensure real-time regulatory, union and organizational compliance
Integrate with time and attendance and attendance control for real-time pay visibility
Deliver a fully configurable workflow based on business and organizational needs
What's next for Logile Flexible Scheduling:
Gamify the scheduling and workforce process to allow associates to earn points and badges
Utilize points in scheduling and rewards
Integrate with existing award and recognition software
Learn more about Logile Gig-Style Flexible Scheduling.
Logile will be at NRF 2023! Schedule a meeting or demo now or see us at Booth 4574 for more info about Flexible Scheduling or our other store solutions.
About Logile, Inc.
Logile is the leading retail labor planning, workforce management, inventory management and store execution provider deployed in thousands of retail locations across North America, Europe, Asia, Australia and Oceania. Our proven AI, machine-learning technology and industrial engineering accelerate ROI and enable operational excellence with improved performance and empowered employees. Retailers worldwide rely on Logile solutions to boost profitability and competitive advantage by delivering the best service and products at optimal cost.
From labor standards development and modeling, to unified forecasting, storewide scheduling, and time and attendance, to inventory management, task management, food safety and mobile employee engagement—we transform retail operations with a unified store-level solution. Gain the Advantage with The Logic of Retail. One Platform for store planning, scheduling and execution. Learn more: logile.com