06 Apr 2022
HSO is showcasing Microsoft Cloud for Retail at Stand #6E50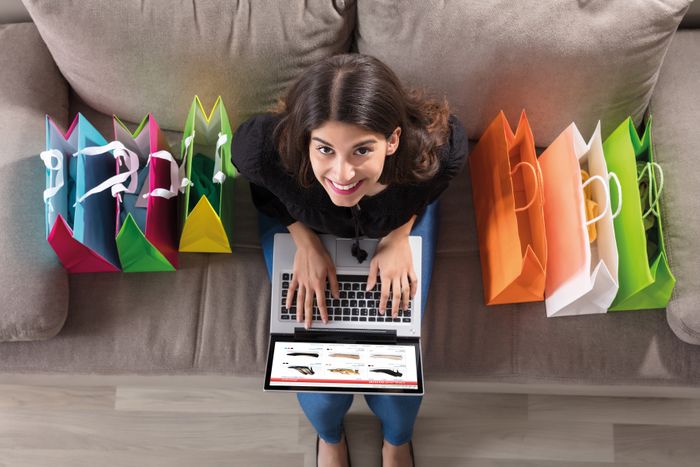 Come and grab a drink from our 'Smoothie Bar' and have a chat about your business challenges
At this year's Retail Technology Show, HSO is excited to be showcasing Microsoft Cloud for Retail: The complete ERP and CRM Solution.
90% of retail data is scattered across silos, preventing real-time visibility and insight for intelligent action.
We will be sharing how you can harness your data in order to create personalised experiences, gain operational excellence and scale with sustainable profitability.
Visitors to the HSO stand will see demos on:
Dynamics 365 Commerce - Serve customers through a single, joined-up commerce platform to engage across multiple channels. Provide visibility of your full product catalogue both online and in-store, regardless of stock levels or location, ensuring you never miss a sales opportunity, then personalise your offers with intelligent AI recommendations which track online search behaviours, purchase history and seasonality trends.
Dynamics 365 Customer Engagement - Streamline your processes across sales, marketing and service divisions to give visibility over the end-to-end sales process, satisfying your customers throughout their buying journey.
Dynamics 365 Customer Insights - Use real-time data to gain a single view of your customer, connecting the dots between their behaviours, transactions and demographics, with interactive reports that provide insights for meaningful action.
Power Platform and Microsoft 365 - Increase efficiencies and unleash team productivity by creating customised, secure solutions to transform business processes. Use Power Platform and Microsoft 365 technologies for data-driven product catalogues, purchasing and delivery planning, price adjustments and approvals, collecting customer feedback, and more.
Are you looking to digitally transform your retail business and connect your customers, people and data?
Come and visit HSO at Stand #6E50, grab a free drink from our Smoothie Bar, and find out more.