Do you love your customers? Check our CUPID Score!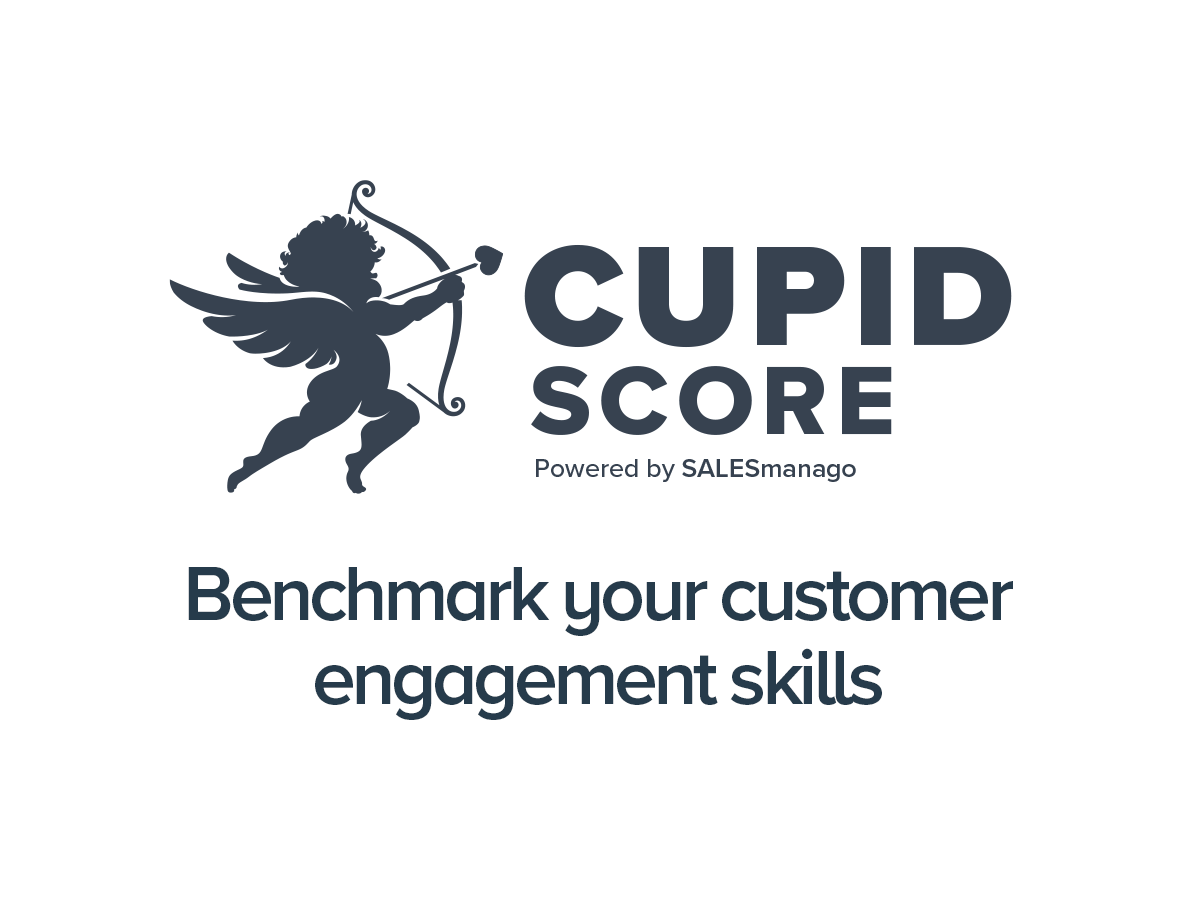 CUPID Score - Ultimate Customer Engagement benchmark.
Over a third (34%) of eCommerce marketers across Europe wish they had a standardised method for evaluating customer engagement. That's why Customer Engagement Platform SALESmanago has launched CUPID Score, the new industry standard to measure customer engagement and experience.
CUPID Score helps marketers to understand how effective their company is in building bonds with customers across five key areas: Convenience, Understanding, Personalization, Intimacy, and Data. Marketers can take the assessment for free and receive a bronze, silver, or gold CUPID Score certification based on their results.
Find out more: https://blog.salesmanago.com/press-release/salesmanago-launches-cupid-score-to-redefine-the-way-marketers-measure-customer-engagement/