03 Mar 2023
New Look Install imageHOLDERS' Tablet Enclosures in Flagship Store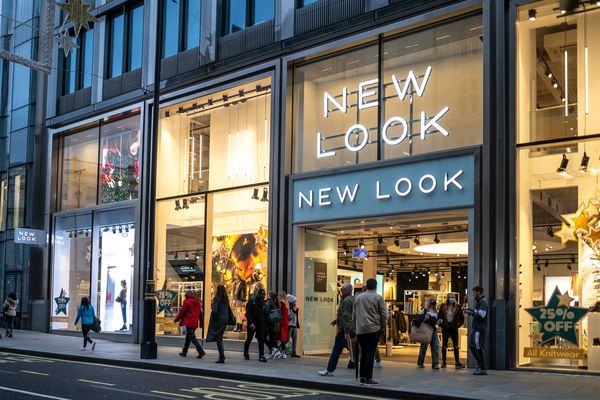 New Look are a global fashion brand with over 700 stores worldwide
The Client
New Look are a global fashion brand with over 700 stores across the UK, Europe, China and Asia. Established in 1969 in the UK, they are now a leading fast-fashion brand and currently ship to around 120 countries across the world.
The Challenge
New Look wanted to encourage their customers to interact with their website and online-catalogue, and be able to order any product which currently wasn't held within the store, ensuring customers never left empty handed. To achieve this, New Look wanted to enclose Samsung Slate tablets in way that was both secure and stylish.
As the enclosures needed to be securely mounted on both counter and wall, imageHOLDERS Expo tablet enclosure range was the best fit. The Expo tablet kiosk is both secure and stylish, and due to the universal tablet tray which imageHOLDERS have designed, the choice of tablet was also able to be securely enclosed. The enclosure is securely mounted onto a desk or wall surface, with full cable management.