23 Feb 2023
Schneider Electric Reimagines the ESG Data Management Challenge with EcoStruxure™ Resource Advisor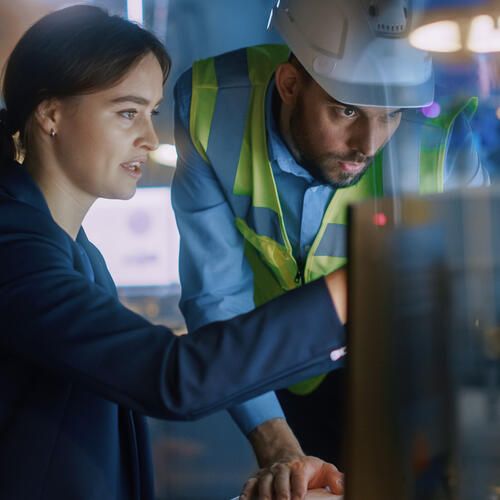 Schneider Electric, the leader in the digital transformation of energy management, automation, and sustainability today launched a new environmental, social and governance (ESG) module for its Resource Advisor platform.
"Our clients face tremendous pressure to take meaningful action on all aspects of ESG, and we know that managing the vast volumes of ESG data they are collecting every year is a daunting proposition," said Steve Wilhite, President, Sustainability Business, Schneider Electric.
The new Resource Advisor for ESG module is complemented by Schneider's leading consulting services in energy, sustainability, and ESG, which include the strategic ESG Exchange, board-level ESG training, materiality assessments, fully managed ESG reporting, and compliance and rating disclosures.
Schneider Electric is also itself a leader in ESG, with recent ratings in the Dow Jones Sustainability Indices, Moody's ESG Solutions, and Vigeo Eiris validating the company's position.
https://www.youtube.com/watch?v=4kNp6iTKvf0