Kestronics wins Employer of the Year!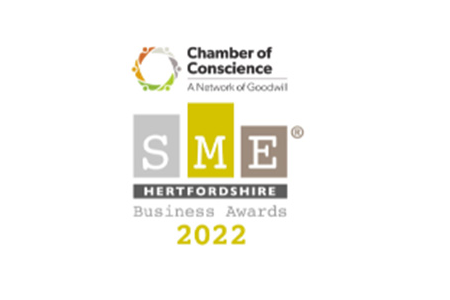 Kestronics is proud to announce winning gold for 'Employer of the Year', at the SME Hertfordshire Business Awards!
The directors of Kestronics have all worked hard to create a safe, flexible, and happy working environment, where employee mental health and well-being is always the number one priority.
This sentiment was felt deeply within the team. Who, as part of the application process, all volunteered to give testimonials of how they have been helped and supported by the company and the different new initiatives that help them specifically.
It's incredible to see the whole team come together and get recognised by the SME Herts Business Awards.
Well done everyone!