29 Mar 2023
Viva Wallet launches pan-European Payment Solution for e-commerce and shop-in-shop Marketplaces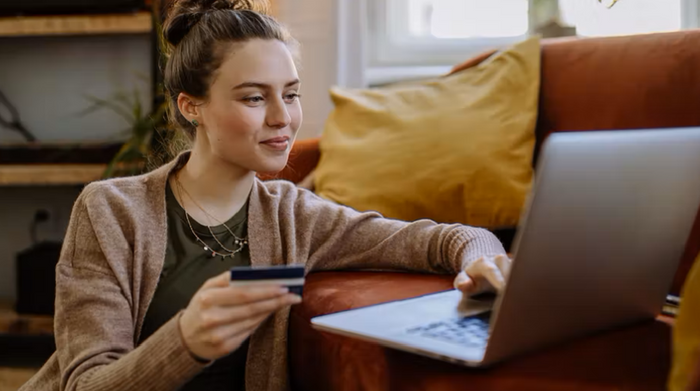 The Viva Wallet Marketplace Solution is unique in providing a pan-European payments platform for all marketplaces, active either online or in the physical world, including shop-in-shop business models. Viva Wallet, as a licensed bank and e-money institution, delivers the payment tools necessary to smoothly operate a European marketplace, while totally complying with PSD2 and the new EU DSA and DMA Acts.
From swift digital sellers' onboarding and localized AML to ultra-fast customers' checkout in a matter of seconds, support for over 30 international and local European payment schemes, and a "plug-and-play" Smart Checkout technology which optimizes conversion, Viva Wallet offers marketplaces everything they need to ensure quality of service, uninterrupted payments, streamlined operations and thorough reporting.
Viva Wallet's comprehensive solution for e-commerce and shop-in-shop marketplaces features:
over 30 payment methods available to sellers, including popular local payment schemes,
real-time split payments for multi seller shopping carts and platform account commissions,
optimized, fast digital onboarding process (eKYB – Know Your Business), and Anti-Money Laundering due-diligence / monitoring process adjusted to local regulations, to onboard thousands of merchants with ease,
flexibility on sellers' access to settlement funds and according to each marketplace's policies,
omnichannel support enabling online order to in-store payment acceptance through smartphones and tablets, based on the innovative Viva Wallet Tap-on-Phone solution,
intelligent anti-fraud tools,
all-in-one web & mobile selfcare management system,
detailed reporting, reconciliation tools and monitoring dashboard.
The Viva Wallet Marketplace Solution ensures an effective partnership model for all types of marketplaces, and a reliable purchase journey, from checkout to refunds. Enjoying presence in 24 European markets, being directly connected to local payment systems and supervised by each country's local Supervisory authorities, Viva Wallet's extensive infrastructure and regulatory footprint, provides an essential advantage to businesses with multi-country coverage.
" Our Marketplace Solution addresses the needs of any marketplace, from seamless payments acceptance of all payment methods, to streamlined operations and safeguarding against non-credible sellers. At Viva Wallet we have literally designed our marketplace solution from the ground-up, based on our innovative payments platform, to offer unprecedented payments and productivity benefits to any online or shop-in-shop marketplace in Europe. Viva Wallet's Marketplace product is an out-of-the-box, fully compliant solution across all over Europe," notes Harry Xenophontos, Director of Global Strategic Partnerships at Viva Wallet.