10 Mar 2023
WDMC Case Study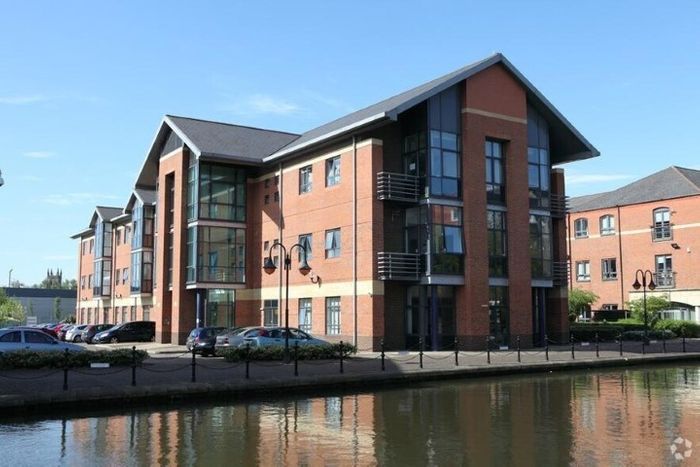 How Wigan Metropolitan Development Company achieved an 92% SLA by implementing HaloCRM
About WMDC
---
Wigan Metropolitan Development Company (Investment) Limited was established in March 1984 by Wigan Borough Council as part of an industrial strategy aimed at regenerating and revitalising a borough in the grip of deep recession.
Now, WMDC offers a wide range of business accommodation in addition to build to let options should you require a new build premises. With extensive knowledge and access to land throughout the Wigan Borough, WMDC are able to assist with rented premises, acquiring land, construction, design and layout of bespoke office and industrial premises .
The Challenge
---
Previously, WMDC did not have a CRM system implemented and tasks were logged through emails or calls – which often ended up in duplication of tasks, or complete oversight of them. As there was no logging of requests, there was no visibility of ownership and couldn't easily be picked up by other members of the team.
With the security and safety of their tenants in their hands, it was vital that visibility of tasks was addressed and prioritisation was implemented across the company.
The Solution
---
WMDC needed a CRM platform that can ingest customer requests in real-time and allow visibility of tasks across all members of the team.
After hearing about Halo from their IT provider, WMDC soon realised that HaloCRM was exactly the solution they were looking for.
By connecting their mailboxes to HaloCRM, as well as embedding their bespoke, custom form onto their website – all enquiries from their tenants are automatically into HaloCRM for the team to prioritise and allocate requests accordingly.
The Results
---
There is a real difference in the positivity and mindset of agents. After introducing HaloCRM at WMDC, they all have a spring in their step because of the sense of achievement and feedback from tenants as well as managers.
Naturally, there is less stress on agents and tenants and our tenants are happier because of the speedy turnaround time for requests.
SLA compliance has reached up to 92%. Before HaloCRM when we did not use a system, requests got lost and there was no true way to measure fulfilment or requests or even the turnaround time for fulfilment – HaloCRM has really helped in this respect.
The HaloCRM implementation couldn't have been any easier – within a week of the initial discovery call, we had had a visit from HaloCRM consultants and were up and running with full training! 5* – we could not recommend HaloCRM more!
"We love how all maintenance issues are received to all the team in real time and we can action the work immediately, which is making us a lot more efficient, happy tenants – happy landlord".

Kirsty Waite, Company Manager, WMDC.