Appointment Booking Software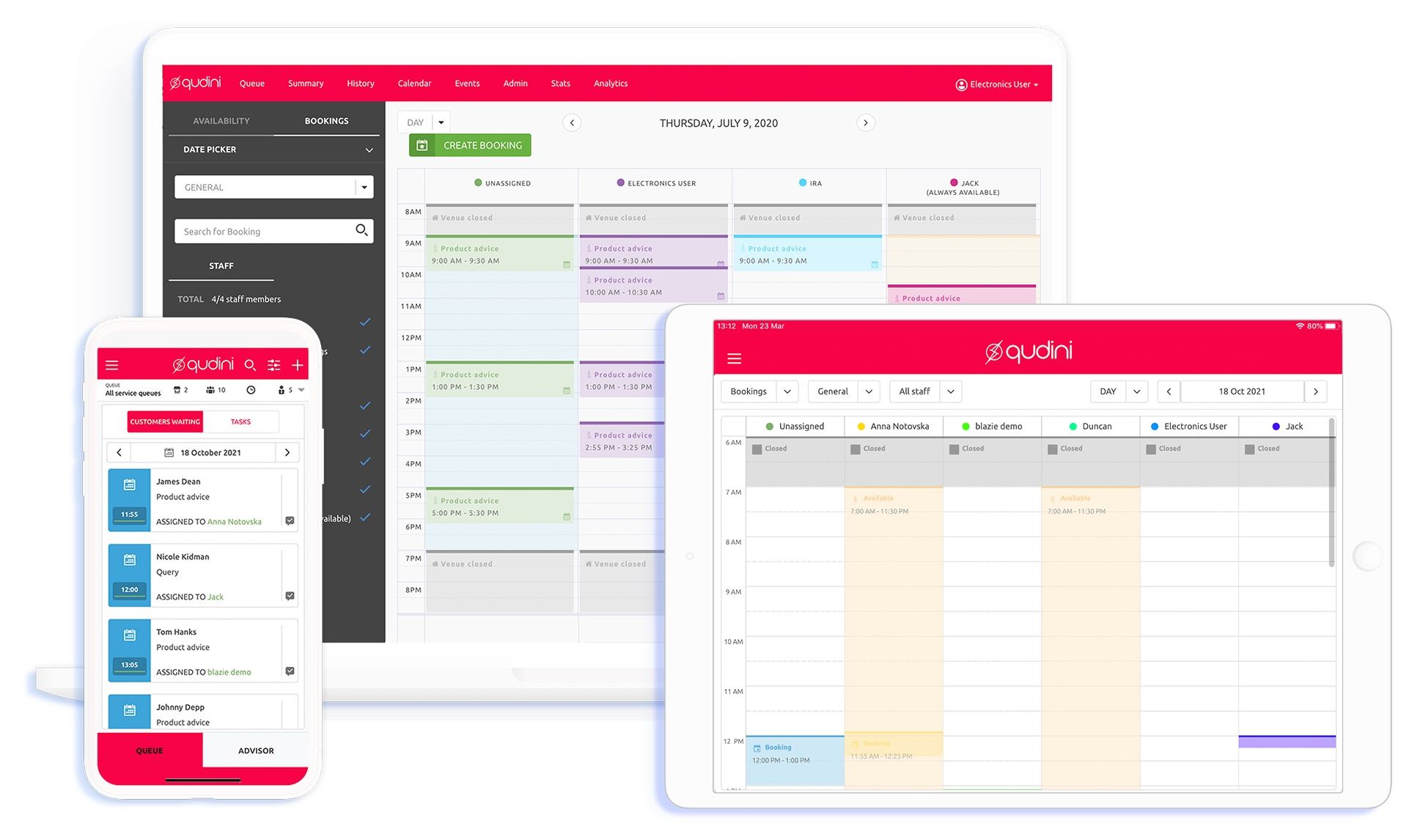 Easily customize an online booking interface and embed it within your website. Customers can seamlessly find their nearest store, select a service and choose the date and time they'd like to visit.

Send automated appointment reminders by text and email, with a link that lets customers easily confirm, cancel or reschedule bookings.