06 Mar 2023
Business Analytics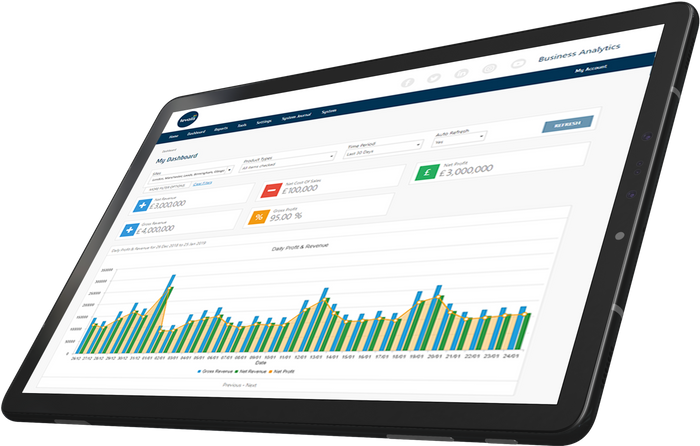 Make data-driven decisions which push your business forward.
Developed through continued consultation with our clients and industry professionals, the Business Analytics module currently holds over 200 specific reports which can be filtered down for granular level analysis.
This provides teams with the details required to transform meaningful insights into actions, explore improvement opportunities, utilise comparable data, monitor employee performance, and much more.