Click & Collect by StoreGeni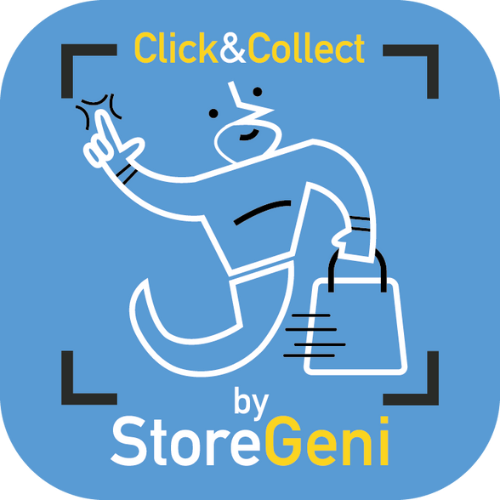 This Click & Collect solution comes with a range of features that make it easy to use. Customers can look at products, add them to their cart and check out securily and quickly.
Retailers can reach their customer in a variety of ways from creating customers loyalty program to sending notification about sales or discount.
It is cloud-based and run on any mobile device. Retailers can easily upload products, update product information such as price or promotion and accept payments.