Customer Engagement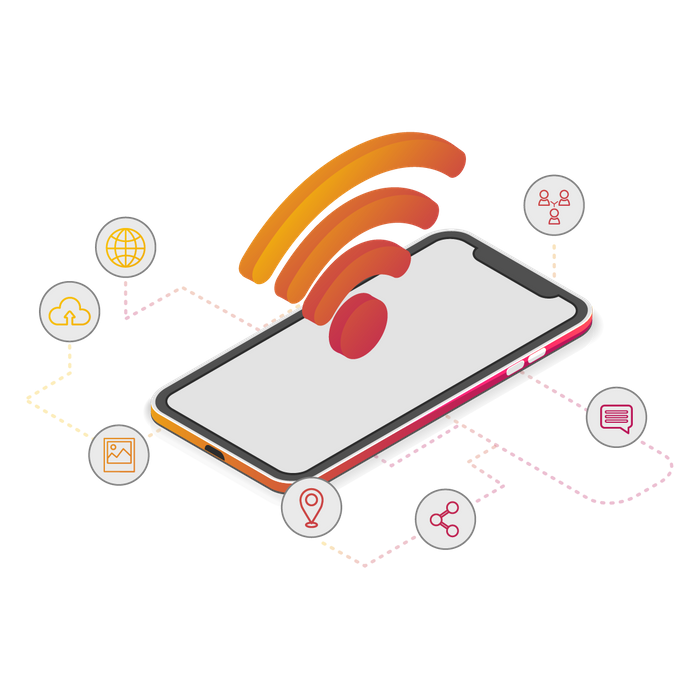 Release the power of secure guest WiFi to connect your customers automatically and securely to expand your customer engagement.
Fill the offline gap of the digital customer journey with our customer enterprise WiFi. Our solution supports your business need to grow your customer loyalty and spend.
If you want to enhance your customer experience with enterprise WiFi, we can get you up and running quickly. We can deliver the right Guest WiFi solution for you and your customers, regardless of your existing technology and infrastructure.
We understand the challenges of acquiring new customers, understanding their offline behaviours, identifying the ideal audience, sending the right message at the right time and growing customer lifetime value. Guest WiFi not only delivers a service to your customers it enables you to connect, engage and gather intelligence to support the customer experience.