06 Mar 2023
Customer Relationship Management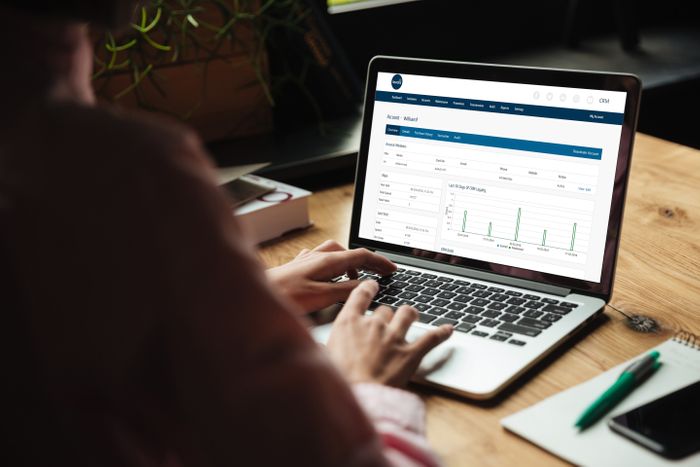 Your Customers
Within the module, you can easily view your customers' details, such as their account type, their contact details,
their spending habits at your venue, and more. All of which can be easily filtered to ensure you're seeing the data you need.
Accounts
Within the accounts and maintenance area, users can easily add and edit account levels. This involves setting a threshold multiplier to work out how many points would be given per spend, redemption value, and any bonus points.
Promotions
Set up a variety of promotions in your Tevalis system, editing details such as start/end date alongside attaching specific emails. For example, users can attach a predesigned welcome email and automate it for all new loyalty users.