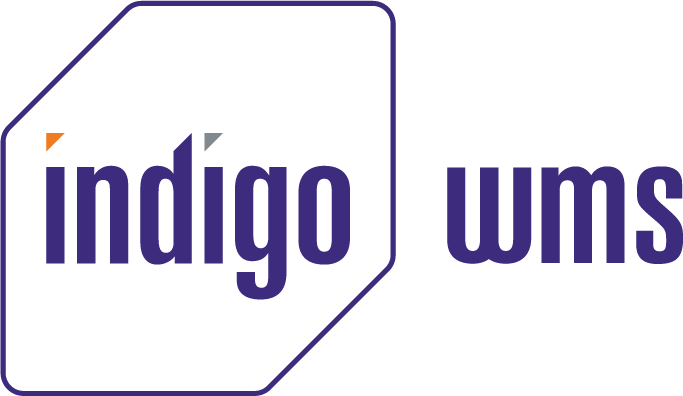 Indigo Warehouse Management System (WMS) provides you with real time inventory tracking from the moment that stock is received into the distribution network right through to the final dispatch to the customer. This means that processes such as cycle counting and forward pick replenishment are available as well as allowing for better forecasting resulting in reduced inventory levels.
Indigo WMS resides alongside your existing systems, whether you use solutions from SAP, Microsoft, Oracle, Infor, Sage or from any other enterprise resource planning (ERP), transportation management system (TMS) or supply chain planning (SCP) vendor.
Indigo WMS will seamlessly integrate with the solutions you're using ensuring that the data in your systems is live, up to date and visible throughout your entire business. If you are thinking about implementing a WMS into your business, Indigo Software offers a free consultation service.
Indigo WMS is a system driven software solution designed to increase warehouse space utilisation and operator productivity to ensure that the businesses priorities are given the focus they need. Proper stock placement makes best use of your valuable space and optimises operator work paths. Operator work is presented in real time to minimise walk and travel times but also to drive productivity to meet your service level and labour management goals.
Using real time rather than paper based processes effectively removes the instances of mis-keying, duplication and losses that a paper based system can bring in your warehouse. This ensures increased picking accuracy and fewer returns, resulting in on time, in full deliveries of the right products at the right time.
For further information about Indigo WMS visit https://indigo.co.uk/indigo-wms/