Managed Dynamic Signage Solution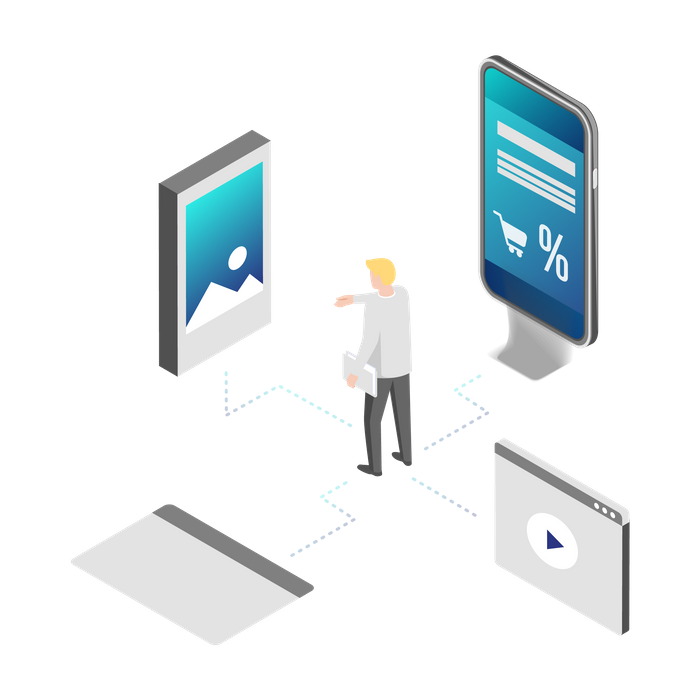 Employ digital signage to elevate your business to the next level of digital communication.
Our digital signage solution encapsulates the best-in-class screens and picture quality, an all-in-one secure solution supporting content, device and data management, consideration and deployment of appropriate housing and an in-life management solution.
Smart Signage transcends the conventional viewing experience through realistic and compelling content. Digital displays bring creative ideas to life, and enables businesses to deliver refreshing content that engages, informs and entertains. Whether it is a standalone screen, video wall, outdoor, window, interactive or a combined display deployment the solution drives a truly digital experience.