Enterprise Networks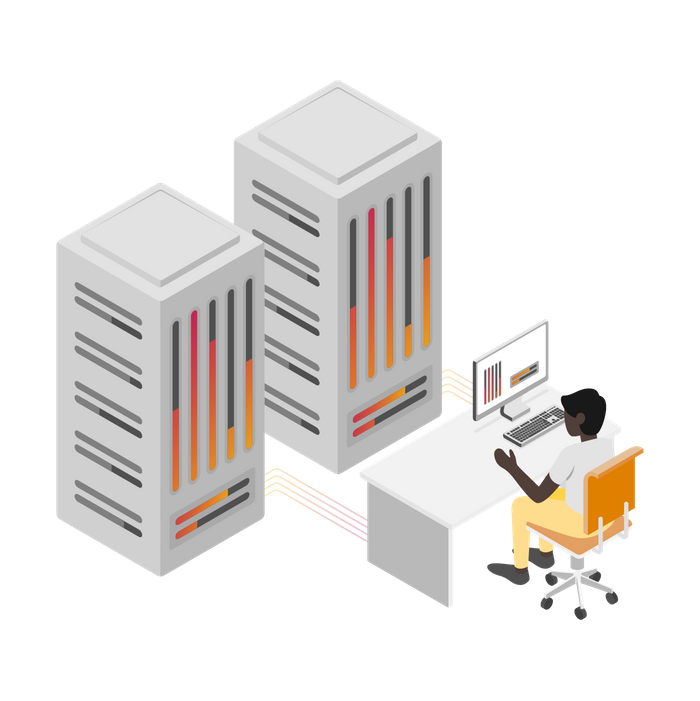 Proactively monitoring and managing.
Simplify, automate and secure your network experience with our Managed Network solutions.
Underpinning your business with the right network can accelerate your digital transformation strategy. As a Cisco partner, we have the proven expertise to consult, deploy and manage your next-generation intelligent network. We are a Cisco Security Specialist Partner so your business is in safe hands.
We design, deploy and manage wired and WiFi networks enabling adaptable, scalable and cost-effective connectivity supporting your digital journey.
Whether you're a store, an enterprise or a rail company, the right connectivity is vital for your success in the digital arena. That's why, we'll make sure you have sufficient bandwidth, and can scale and adapt as required. We'll also make sure you have appropriate network security, and a central point of visibility and management. Plus we'll keep costs and complexity to a minimum.