Mobile Pay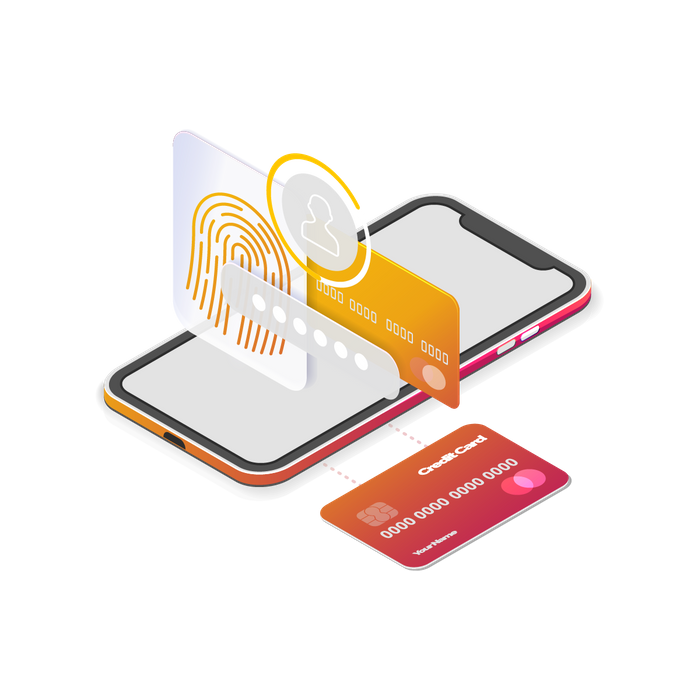 Revolutionise the way you do business with our cutting-edge Mobile Payment Solutions.
Through our strategic partnership with Wonderlane, we offer the latest evolution in mobile payments.
An end-to-end solution that delivers integrated contactless and mobile payments and has the potential to revolutionise the way retail stores work enabling store colleagues to get connected and ultimately transform the customer experience. We ensure secure payments while delivering convenience, cost savings and enhanced operational efficiencies.