Oversize Lockers for All Your Click-and-Collect Needs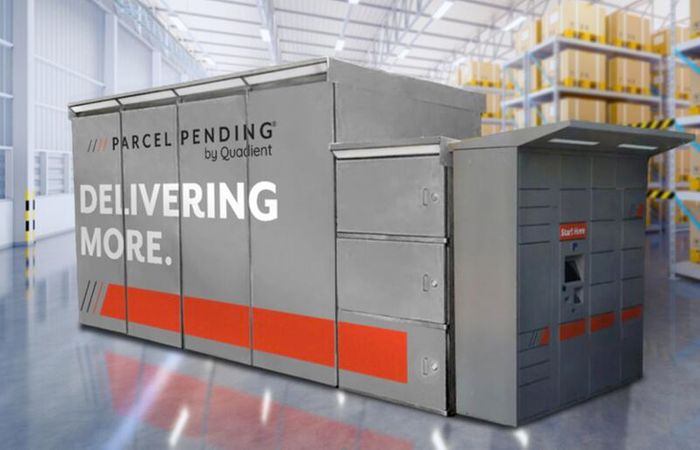 Oversize Lockers by Parcel Pending by Quadient are purpose-built for retailers who want to fulfil orders with extra-large and oversize goods. Our solution fits up to 90% of in-store products and integrates with our existing locker solutions.

Our Oversize Locker Solutions offer efficient management of deliveries and returns for a streamlined fulfilment experience. These lockers can accommodate a wide range of items, from plasterboard and large building materials to home gardening equipment and BBQs. And, for added convenience, the OS-1 and OS-3 lockers can be integrated into existing outdoor locker systems for 24/7 order pick-up.
Our cloud-based platform provides real-time monitoring, giving you access to important information such as locker availability and usage, stale package reports, and KPIs. It also offers track and trace capabilities and other business intelligence reports.
With Oversize Lockers, retailers can enhance the omnichannel buying experience for their B2B and B2C customers by providing a convenient, efficient solution for the final step of the purchasing process.