Point of Sale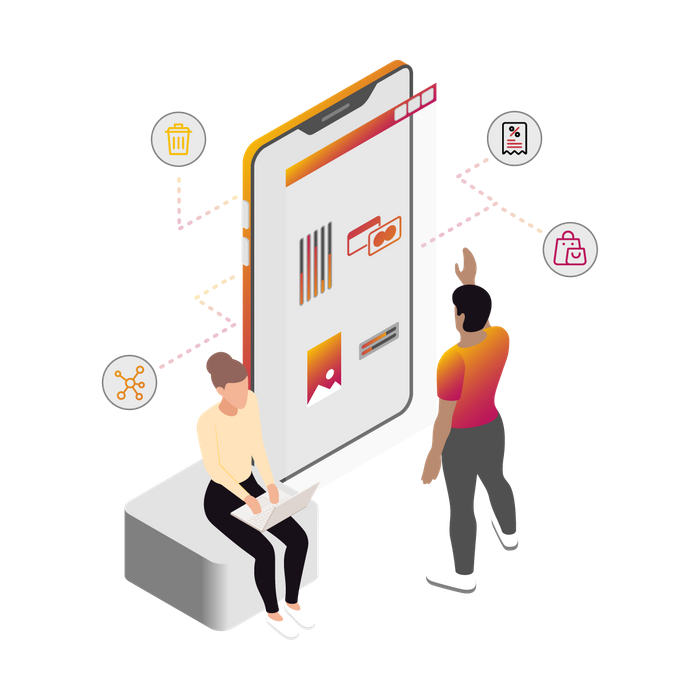 A flexible, high-performing and fully mobile POS Solution to build a better customer experience and boost sales.
Mobile technology in retail enables retailers to deliver a memorable shopping experience that builds brand loyalty. Aside from being portable, a mobile POS solution is smaller and allows for greater flexibility and higher-quality interactions with your customers.
Today's retail environment is more competitive than ever. To grow your business successfully, you must take advantage of every opportunity to make a powerful and lasting connection with every customer. Our POS platform allows retailers to speed up the checkout process, engage customers and sell on the go with a single view of products, customers and inventory. The application is feature-rich and intuitive, helping retailers to optimise and simplify operations with a single view on one platform.
With our partners, WonderLane we have built easy-to-use tools into our POS to help retailers gather information about customers, review transactions, update pricing, set up promotions, look up product information, manage Click & Collect and so much more.