Public / Private Cloud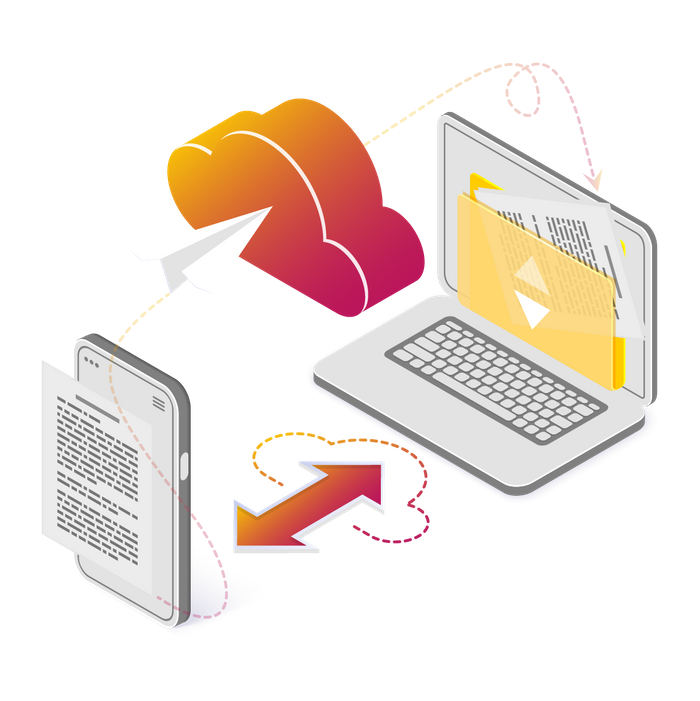 With our datacentre partner, we offer affordable, secure, resilient hosting of your servers.
Cloud transforms your business. With greater flexibility the options of private, public or hybrid enables your business to choose the optimal solution for costs and performance.
As many businesses move towards a hybrid cloud environment, our infrastructure enables you to deploy the right workload into the right environment, according to your own individual business requirements.
So, whether your journey into the cloud is putting your workload and applications into virtual machines, cloud instances or containers, our expert team will identify the solution that suits your needs. We have technical capability and expertise across all areas of cloud and can help you define your IT strategy for shared cloud, dedicated cloud, and even hyperscaler environments.