Smart Outdoor Parcel Lockers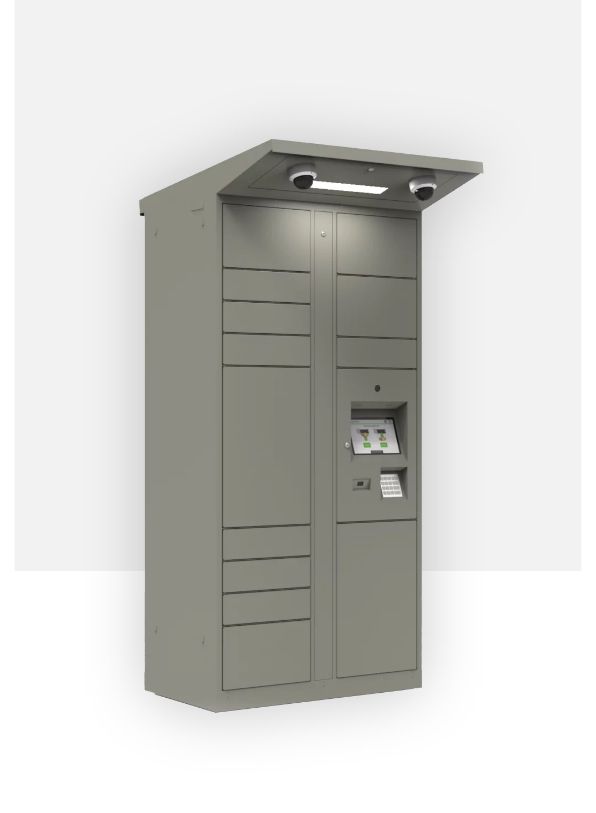 Parcel Pending's weatherproof outdoor locker systems are designed and engineered to withstand the elements, including extreme heat, frigid cold, wind, and humidity. Packages are safely stored in our robust, waterproofed lockers.
No Element is a Match for our Outdoor Locker System
Featuring superior durability, improved weather and UV-resistance plus integrated temperature controls, Parcel Pending's outdoor lockers offer ample storage space to keep packages protected from extreme weather. Top-of-the-line weatherproofing, industrial grade steel and a special, high-quality powder-coat finish create an outdoor system that is designed to provide safe, secure package deliveries year-round in extreme weather like snowstorms, heat waves, high winds and heavy rain.
Why Choose Parcel Pending by Quadient
Flexible technology that integrates existing partner platforms seamlessly with our open API to give you the ability to control the associate and customer experience
The widest selection of modular, customisable indoor and outdoor retail lockers to accommodate more deliveries and returns
Industry-leading customer satisfaction, with access to customer service and a passionate support team
Retail-specific expertise and experience, giving you direct access to our global executive leadership team