StoreGeni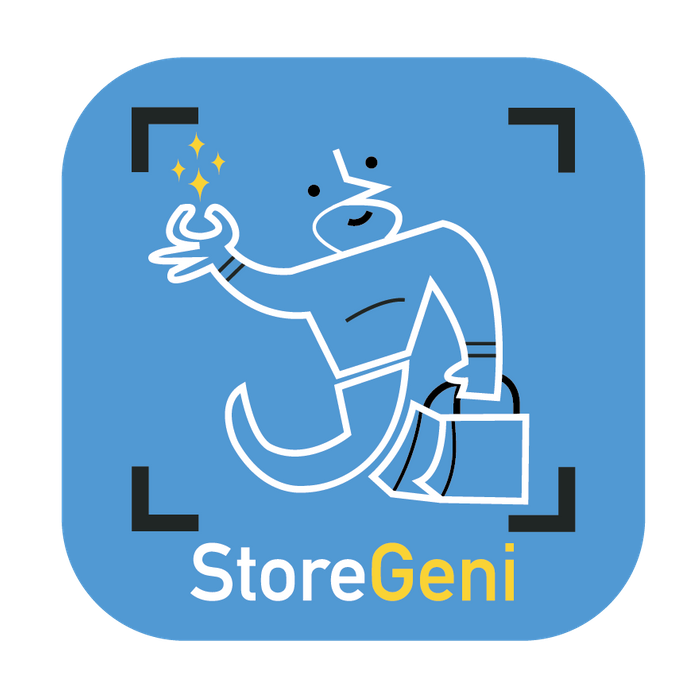 StoreGeni is designed for any store format and customer volume. It's easy to integrate with any of your existing systems. It requires absolutely no new hardware.
with StoreGeni you can offer your customers checkout-free shopping but also give them access to a raft of information and services.
You'll access real time store KPIs, you'll increase your customers' basket value, you'll be able to better manage your stocks and your staff presence in the store thus reducing your operating costs.