XRETAIL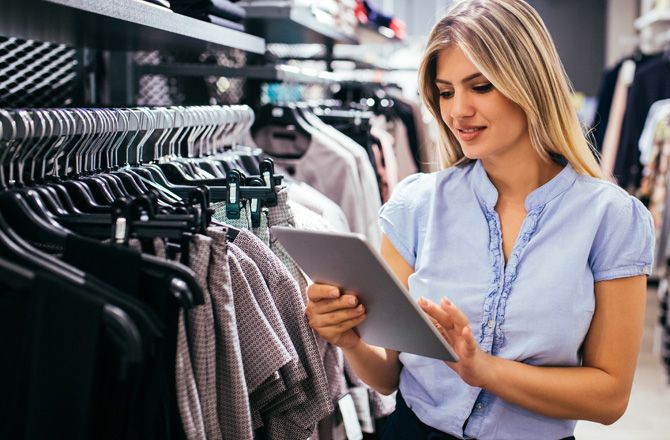 XRETAIL is a unified commerce software platform with helps retailers offer exceptional online & offline shopping experiences. XRETAIL supports retailers with top tools to optimize their profits, better oversee the sales process, and increase their retention rates.
Through the XRETAIL platform, retailers can realize their goods' target capacity, increase their customer loyalty and engagement, and cut operational costs.
360 view of customer experience leveraging customer information from all channels and systems
Unified commerce, merchandising, marketing, and service across all channels
Integration to supply chain, ERP, order orchestration and fulfillment
Boost reach, engagement, conversion and retention
Treat Your customers with the loyal treatment they deserve
Start your shopping journey and finish it smoothly from another channel
Unlock a world of customer features like shop & collect, omni loyalty and much more.