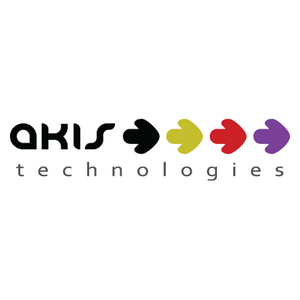 AKIS Technologies
Stand: 6A60
| Kiosks
| LED Signage
| Media Players
| Business Continuity Solutions
| Kiosks
| Queuing Management
| Discovery Zone

At AKIS Technologies, we believe that waiting in a queue can become a good experience. We have more than 30 years on the queue management system market. We specialized in queue management systems, truck flow, and car flow management solutions. Our team of upstream technical experts and commercial professionals, with deep extensive experience in automation systems. AKIS Technologies has worked with more than 500 clients, including IKEA, Orange, Ncell, Beeline, EuroCash1, and more.
AKIS changing waiting culture, giving each your customer peace of mind and increase in brand loyalty at your business. We work worldwide and help our customers deliver value to their customers and improve their business results. We engaged in new technology projects too and are happy to develop non – standard projects. During our collaborations, we develop new technological challenges, such as train station display panels, face recognition systems, automated border control systems, and more. New challenges and solving clients' needs are what drive our business forward!
There's no reason why your customers should wait in long lines. With AKIS technologies, they don't have to. Contact us, and we will find the best solution for your business.