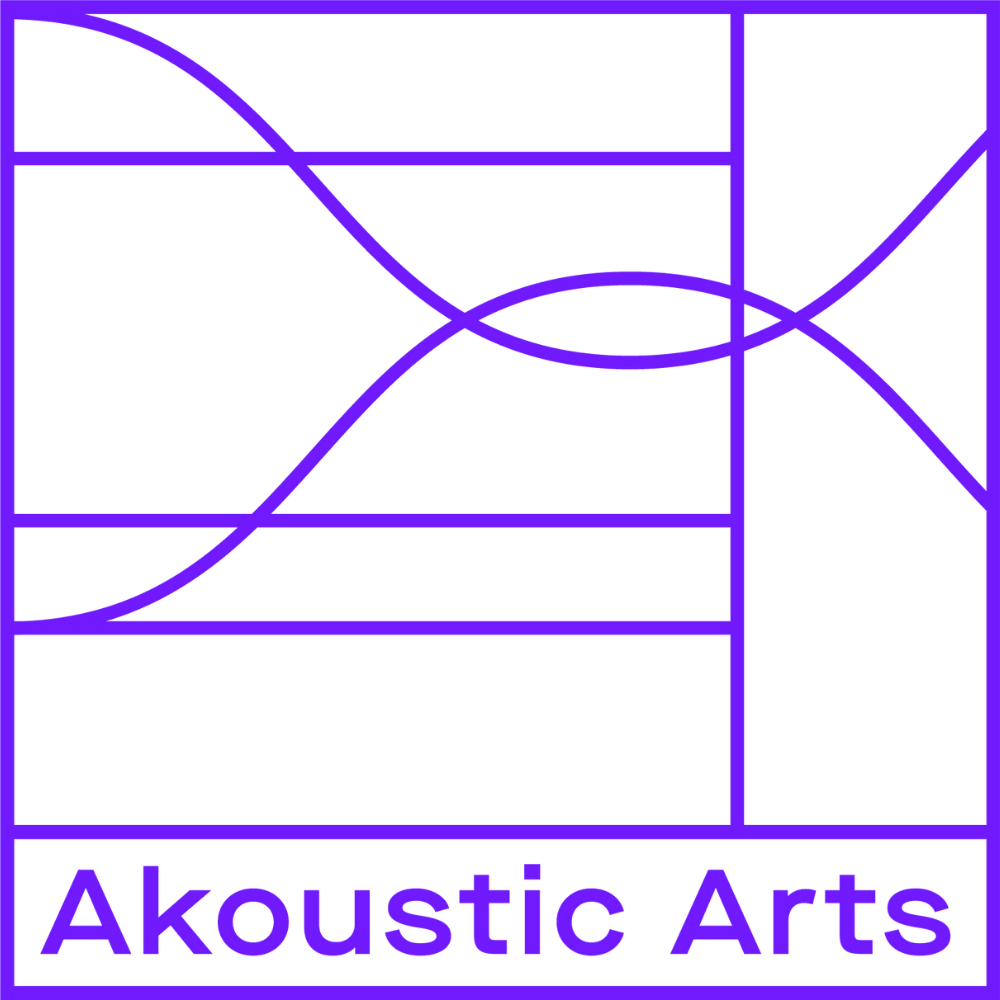 Akoustic Arts
Stand: 6K16
| AV Specialists
| In-store Advertising
| Infotainment
| Point of Purchase Tools
| Proximity Sensors
| Wayfinding Solutions
| Voice tech
| Queuing Management

IMPROVE SALES BY TARGETING IN-STORE SOUND BROADCAST
Directional Speaker isolates sound to specific areas of the store.
Only targeted customers can hear the broadcast thus reducing sound pollution for others.
It's an innovative way to increase shop floor engagement, dwell time, and sales.
Videos
Sound is broadcasted in a beam - similar to a light beam.  Only people directly in its path hear the sound. 
News
Directional speakers focus sound in a straight beam, similar to a laser or strong flashlight. This means that anyone walking through or standing in its way will hear what it's broadcasting, but other ...