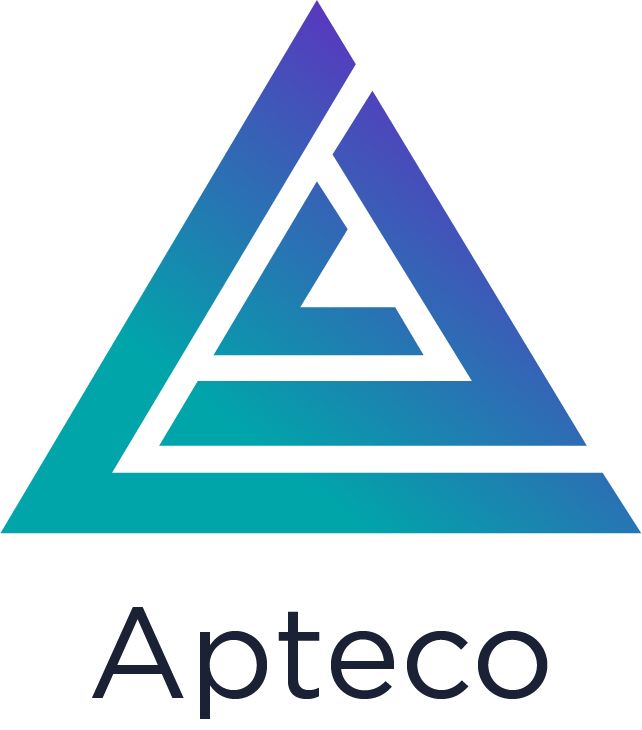 Apteco
Stand: 5B9
| Artificial Intelligence/Machine Learning
| Loyalty Programmes
| Audience Management
| Big Data Analytics & Insights
| Optimisation & Personalisation Technology

Apteco marketing software: Let`s make it personal
All your multi-channel marketing insights from all your data sources, actionable in one easy-to-use platform. Apteco's powerful customer analytics and audience targeting software helps retailers convert data into actionable insights to execute and manage successful campaigns.
Data is ubiquitous. It floods into every company through numerous channels. We help you use all that data to refine your marketing initiatives and improve the customer experience you deliver.
Apteco`s mission is to help you quickly convert large volumes of transactional, multi-channel customer data into actionable insights. Our powerful algorithms empower you to deliver customer-centric, relevant and targeted marketing campaigns. We help you give each and every customer the personalised experience they expect. Why? Because customers who feel understood are more likely to become loyal brand advocates.
We're a safe haven for those drowning in data, giving you the tools to deliver an outstanding customer experience.
Apteco are proud to work with the following brands: Greggs, Lands' End, Foot Shop, Nisbets, Scotts & Co, Greene King and Prezzo.
Address
Tink-a-Tank House
21 Jury Street
Warwick
Warwickshire
CV34 4EH
United Kingdom