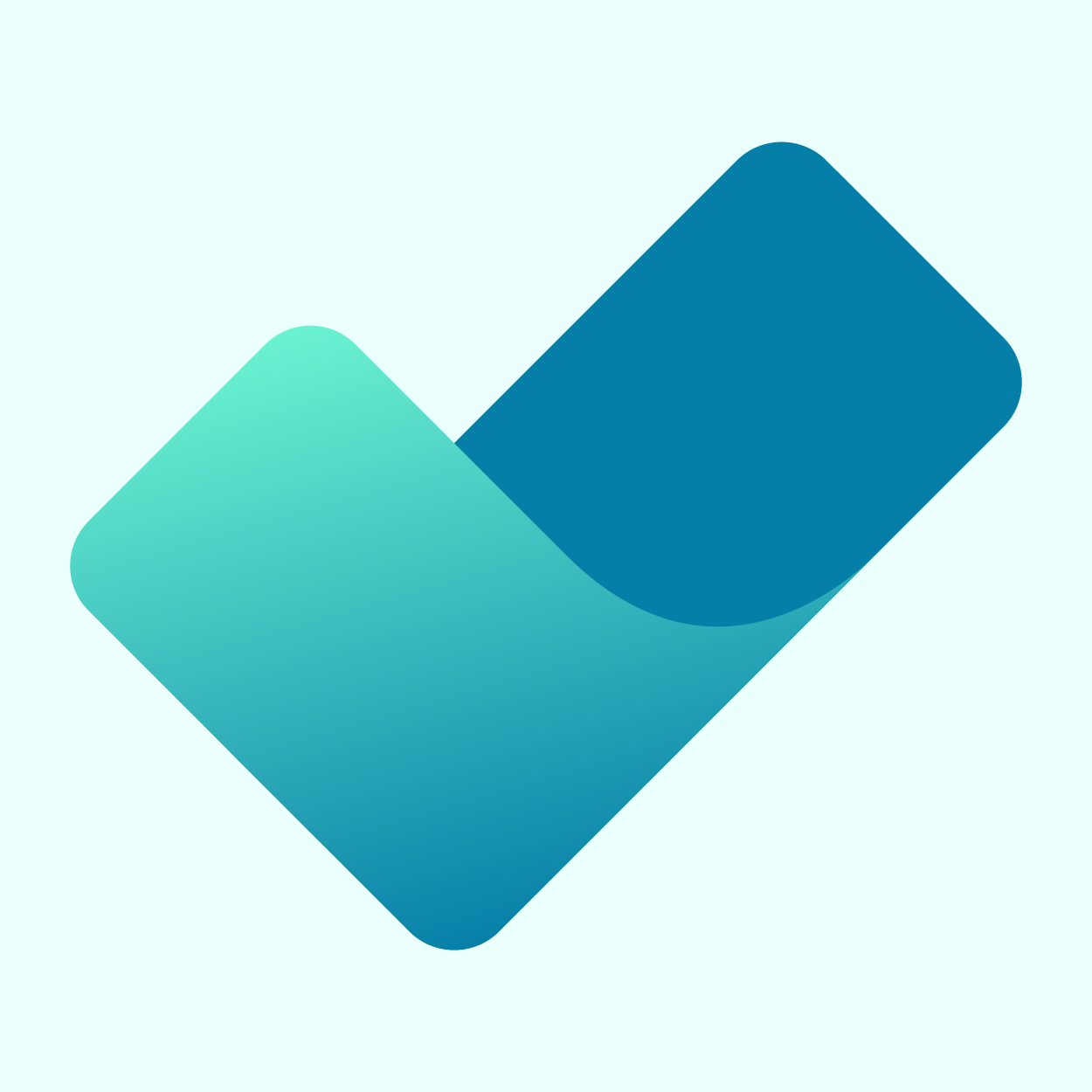 Bink
Stand: 6K18
| Customer Experience & Retention
| Data & Analytics
| Payments
| Voice tech
| Sustainability

Smart technology to power customer connections.
Our payment linked technology solution allows retailers to instantly recognise and reward customers when they shop, driving deeper insights and lasting connections
Our strategic partnership with Barclays and Lloyds Banking Group provides opportunities for acquisition and ongoing engagement with tens of millions of mobile banking customers who log in over 20 times a month.
News
London, 20 March 2022 – Bink has strengthened its leadership team with the appointment of Tim Gittins as Chief Revenue Officer.  Having worked for Marks & Spencer, where he held category management ro ...