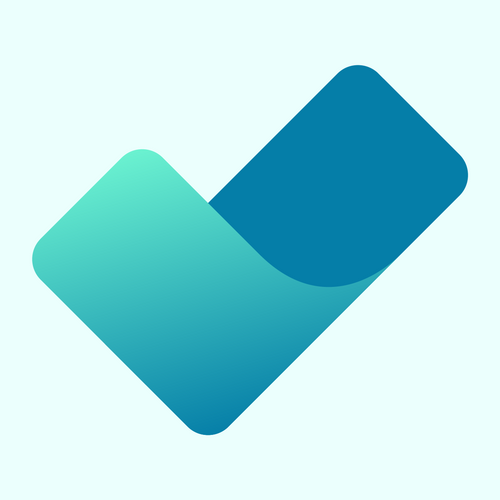 Bink
Stand: 6K18
| Customer Experience & Retention
| Data & Analytics
| Payments
| Voice tech
| Sustainability

We turn payment cards into loyalty cards.
Remove all friction from loyalty presentation and boost positive engagement with your app and brand. Customers are automatically identified when they use their payment card so they can enjoy their membership benefits instantly and never miss out.
We've partnered with Barclays, Lloyds, Halifax and Bank of Scotland to offer you a built-in audience of more than 20m digitally active customers.
To find out more go to https://bink.com/
News
London, 20 March 2022 – Bink has strengthened its leadership team with the appointment of Tim Gittins as Chief Revenue Officer.  Having worked for Marks & Spencer, where he held category management ro ...